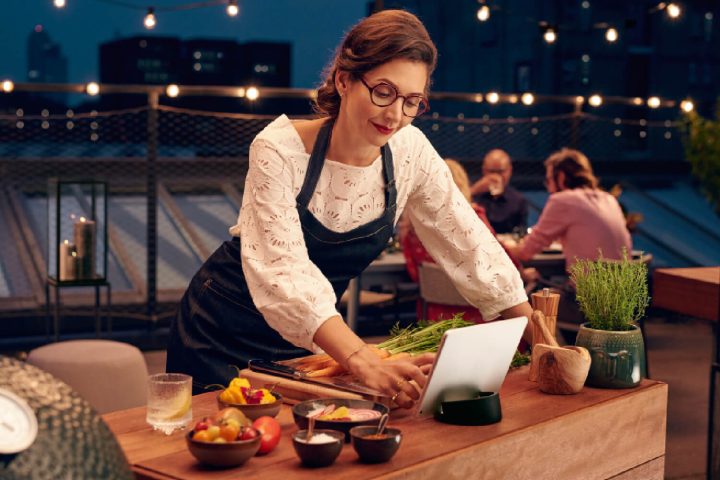 Mind Games
I purchased my first progressive lenses; it is a unique experience! An engaging and exceptional experience from the first phase (of measurements) until the second phase (of receipt). Why should we examine this topic? It is simple; Especially for me was a significant revelation of how wrong stereotypes and fear invade our lives.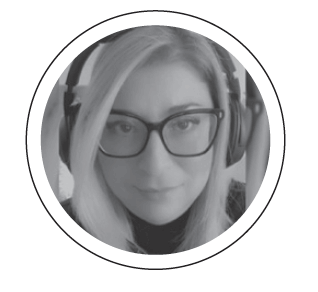 Author Marion Kontogianni, Journalist
Translated by Valia Panou, Marketing Director at Unilens S.A. – HOYA Greece
There are two things I would like to mention here:
1) How important it is to meet the right professionals (Eye Care Professionals) and
2) How narrow-minded someone tends to be from inaccurate information.
But let's take things from the top.
It was only until now that I had a fixation that I would not adjust to progressive lenses simply by judging from my lifestyle; since I am a person who commutes by subway, I go up and down stairs all day long, convinced that it is prohibitive.
Fortunately, I participated in a press conference organized for the journalists that focused on the new generation of progressive lenses. Consequently, this event was a revelation for me since I discovered that things were completely different from what I thought compared to my former knowledge in the past. During the interview, the opticians analyzed crucial points of the progressive lenses and joined forces and knowledge without having the intention of beautifying facts.
They informed us that technology has adapted and evolved according to the needs of the new era of spectacle wearers. Many people live a unique experience by possessing near, close, and far distance vision. If someone understands how eyesight works and how our eyes change over time helps us keep our vision healthy for a lifetime.
For me, it was so tempting the prospect of enjoying clear vision, and by achieving accurate eyesight and smooth transitions between far and near distances, you ensure the quality of your everyday life. So, I decided to go to an optician's shop after making an appointment with its staff.
I had a fruitful conversation with the optician, and we discussed the autonomy that a pair of multifocal glasses offers to people who are used to wearing glasses. I was impressed by their honest attitude! After wearing my new lenses for a few days, they advised me that I might have a problem, especially with the close distance: it would be the first time my eyes would function this way.
Then followed the measurements. I was living an extraordinary cyber experience. If someone went through this procedure, have understood.
I completed the first phase of the order, and a few days later, they informed me that my new progressives were ready and I could go and pick them up.
On the one hand, I arrived at the store with great suspense, and on the other, holding a small basket. All my acquaintances declared that no one from around had a positive experience with multifocal lenses. And the training began. How do we wear glasses, and how exactly do we place them on the nose, etc.
I wear them; pause. No one is talking. I look straight: I see clearly and don't feel dizzy. I look down, see clearly, and don't sense vertigo. The staff urges me to walk, and I look through all parts of the lens and don't feel woozy!!! I'm so excited!!! I'm utterly happy!!!
Only with a pair of glasses I see everywhere: near, far, the letters on the mobile phone; everywhere! I think they didn't even believe it in the optical store that I would leave directly wearing my new glasses.
"If you are going to drive, better do it by wearing your myopia pair of glasses." A voice advised me from behind. I climbed the stairs, stepped down the stairs, went to the supermarket, and took the subway. I see everything perfectly!
A few days have passed, and my new progressives have been my constant companions. I have not parted with them at all. How narrow-minded I have been towards innovative technology, and most of all, how immensely influenced I was by listening to people's opinions. Not that some of them were not true.
Perhaps, I belong in the minority of spectacle wearers adjusting so fast to progressives.
But in reality, this is life. Full of surprises and twists, however, we must be open-minded to live them.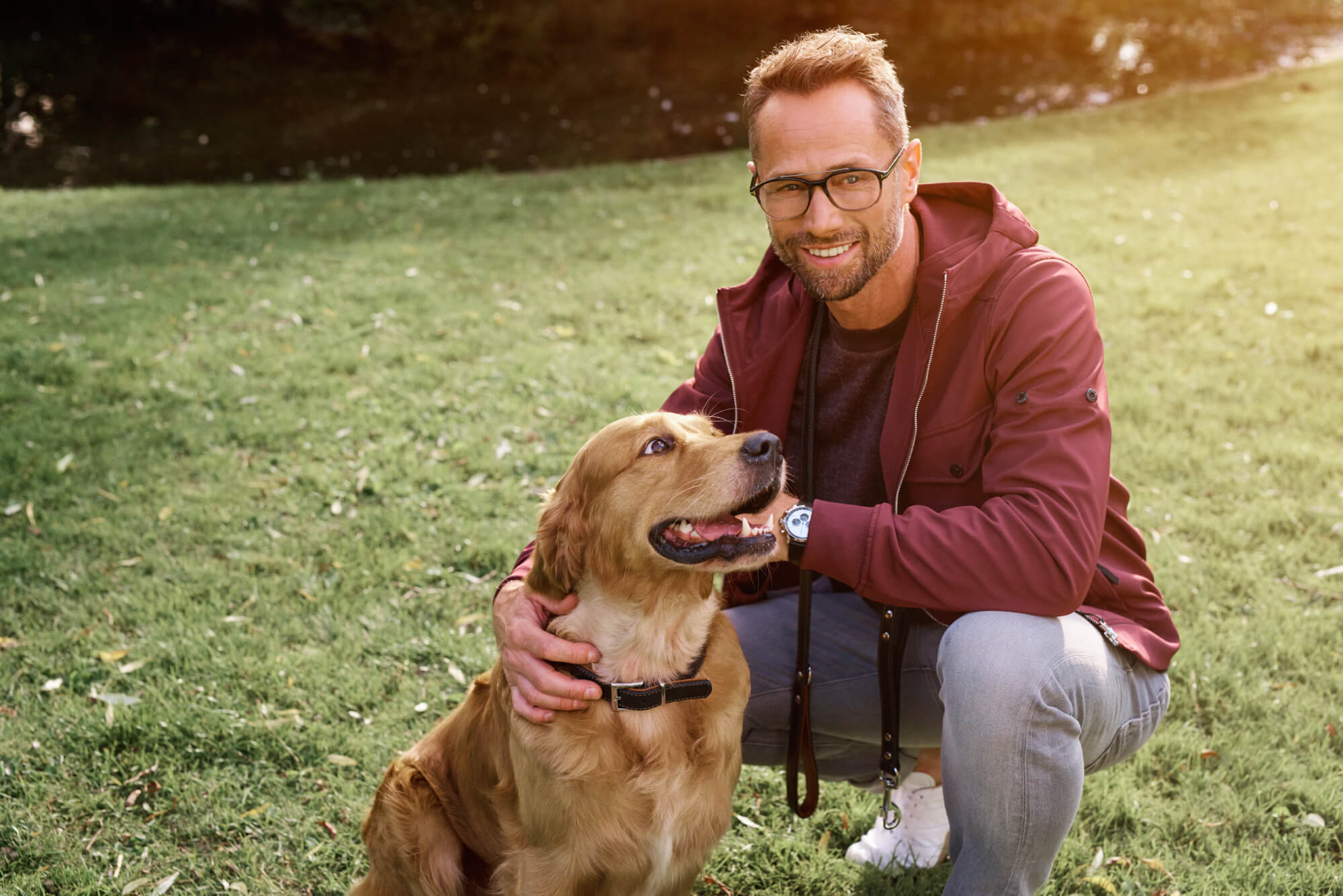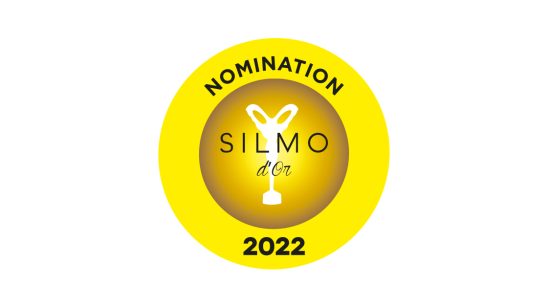 Previous Post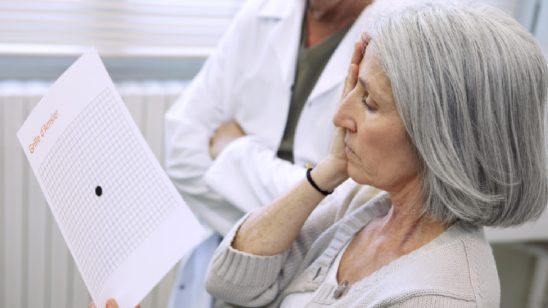 Next Post