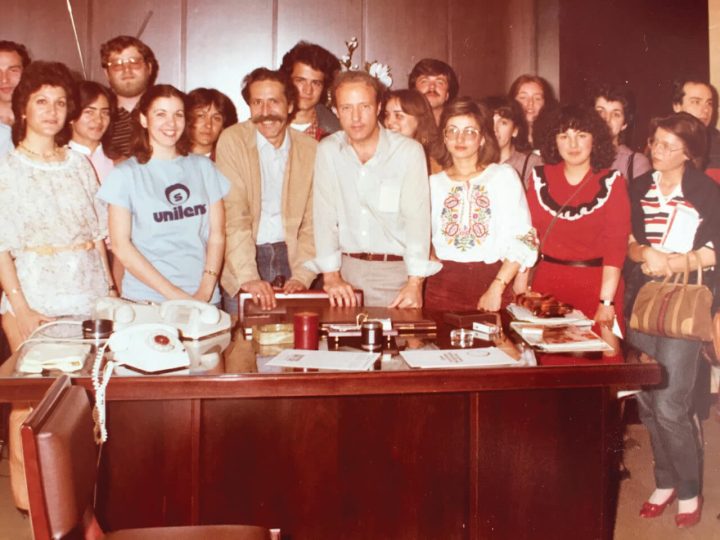 Unilens' vision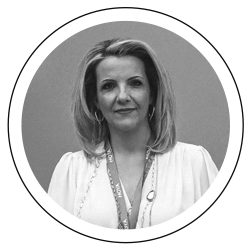 Author Tina Saratsopoulou, Managing Director Unilens S.A.
Our vision is UNILENS S.A. to enter in every wearer's life and meet his everyday needs and claims. By investing in pioneer ideas, new technologies and in a high-performing workforce who are committed in heart and mind, we aim at continuous improvement and development. We work hard to achieve high premium products that secure and offer a better quality of vision life to our customers. A healthy vision is not a privilege of all people. Here comes UNILENS to help and ensure a healthy and active lifestyle.
Thanks to quick technological eye protection progress, our products not only improve eye health and vision naturally but also prevent vision defects.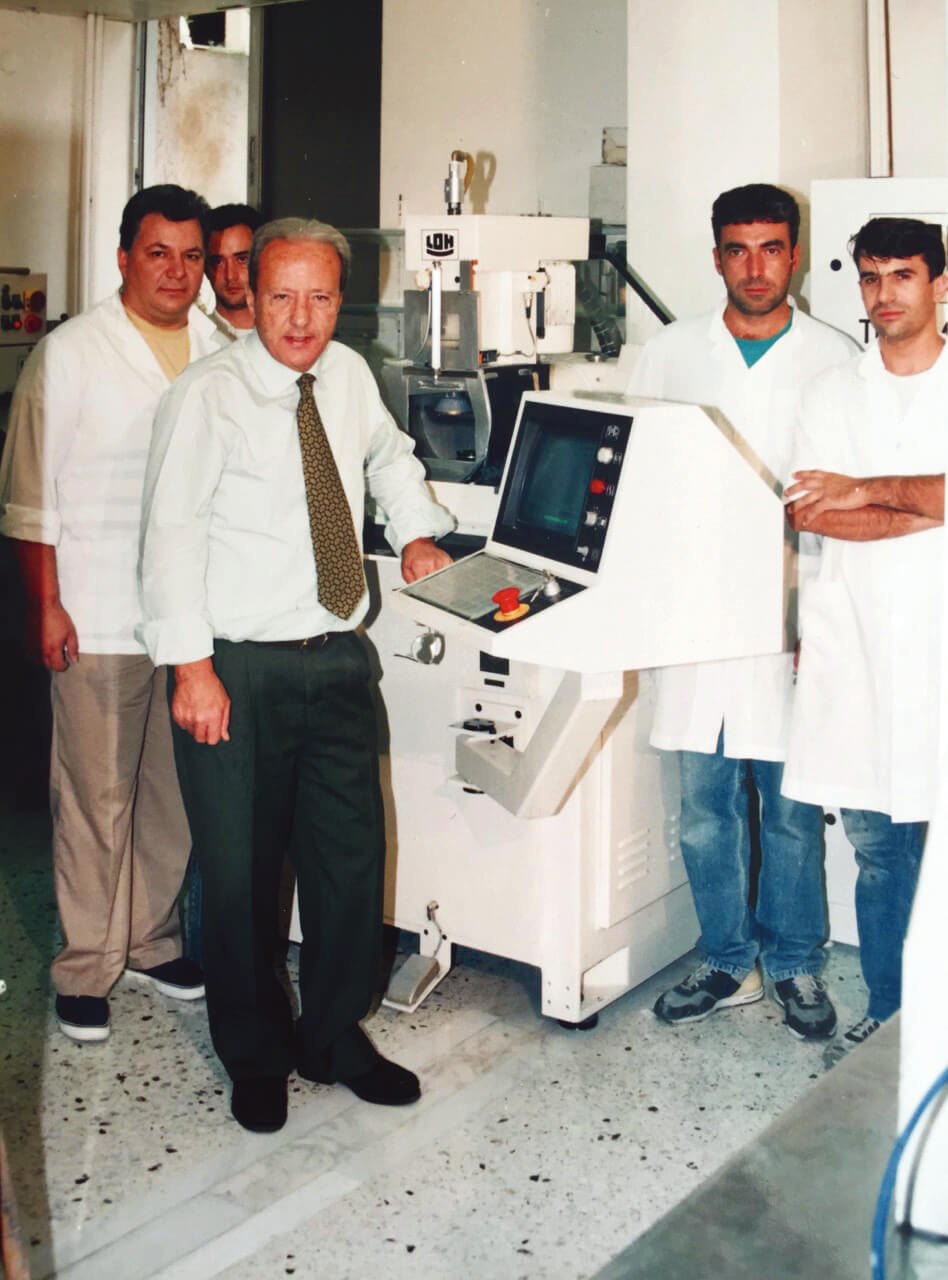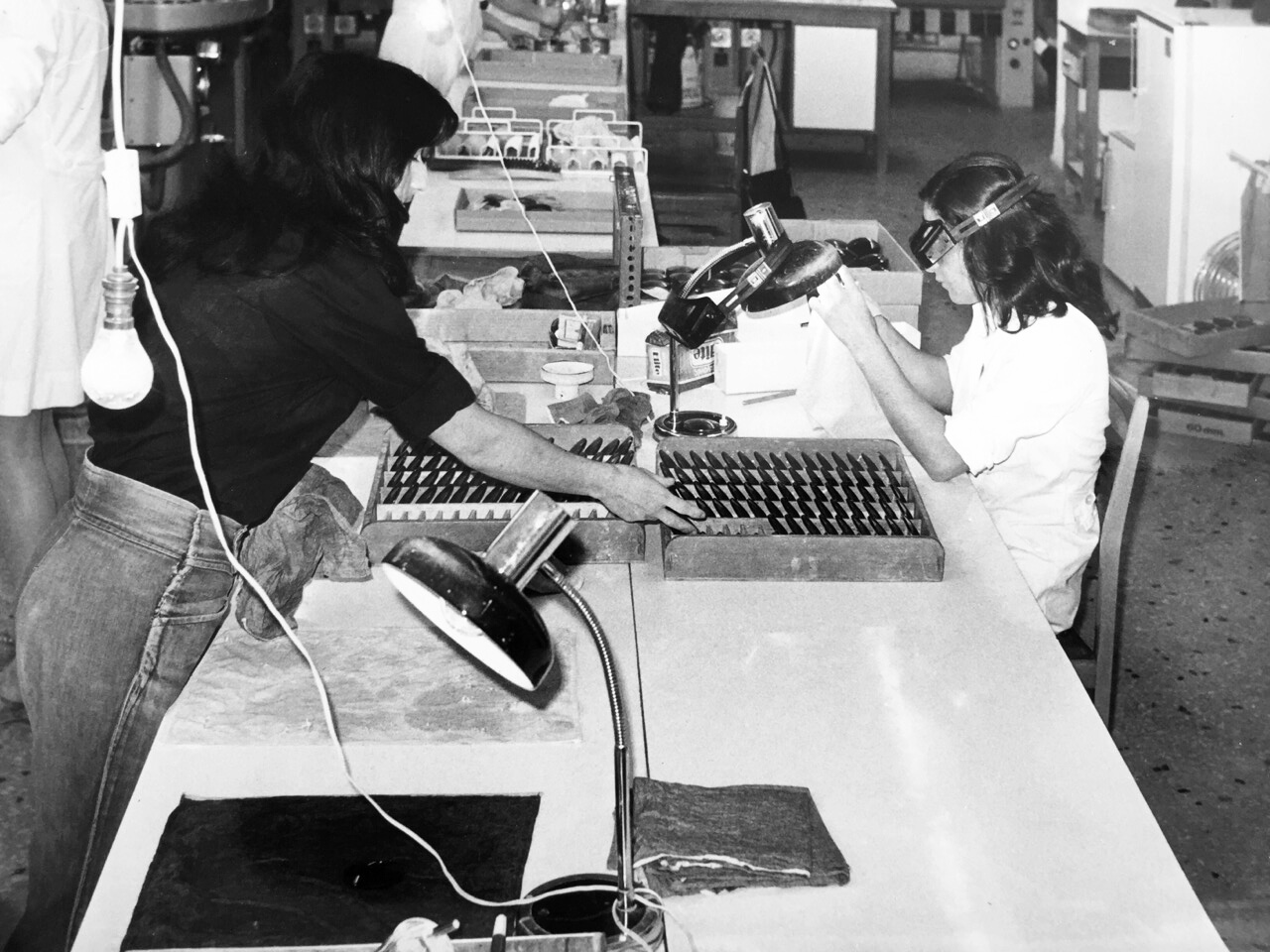 Mr. Emmanuel Saratsopoulos is the Founder and Chairman of UNILENS S.A. since 1971.
In 1988 UNILENS S.A. brings a very big change in coating's world achieved by new advanced technological machineries.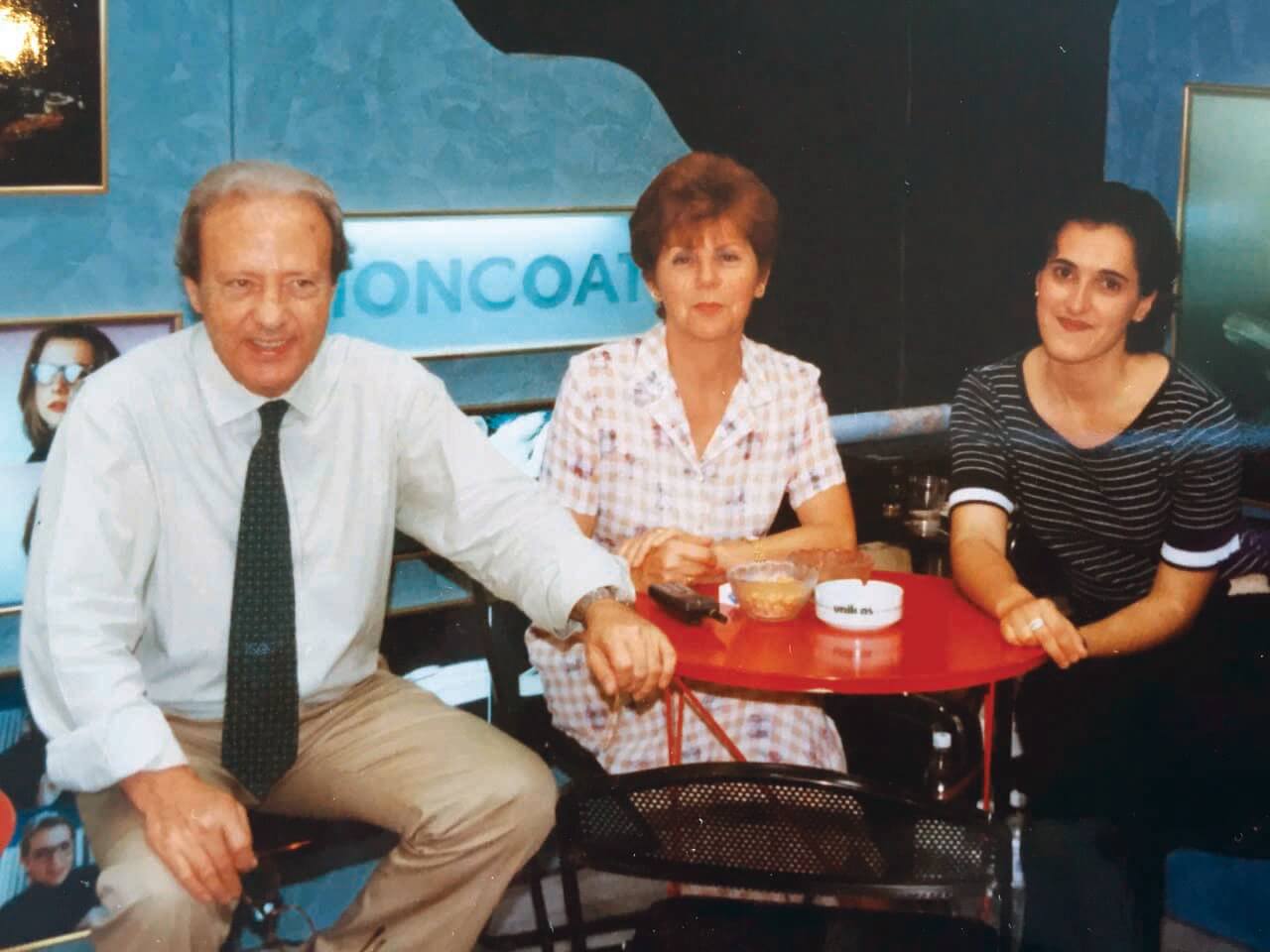 Later in 1991, introduces in the Greek market the lenses S16, S17, S18 and S19. Mineral lenses which are thinner, lighter, clearer, offering to the wearer a more aesthetic result with more comfort and optimal vision.
Unilens S.A. was first in Greece to introduce ''Robotics technology'' in lens manufacturing, making production faster and more efficient. The company makes its way rapidly already from the first years of its emergence in the ophthalmic lenses market, thanks to administrator's foresight. Having clear objectives, UNILENS S.A. followed market trends and invested in the latest technological developments, introducing innovative products in the Greek market.
Then in 1993, it launched the first organic lenses in Greek market, marking a new era in ophthalmic lenses.
These new lenses were lighter, thinner, more resistant providing to wearers a superior combination of clarity, comfort and style.
The international recognition of Unilens S.A. production process quality superiority has led NIKON in 1994, one of the biggest world-wide producers, to entrust UNILENS S.A. with their exclusive representation. Unilens S.A. after some years becomes one of the few companies worldwide that receives the license and approval to locally produce Nikon lenses in its market. Additionally, Indo trusts the European distribution of its edging machinery for optical shops in Unilens S.A.
In 2013, Tina Saratsopoulou, the daughter of Mr. Emmanuel Saratsopoulos, takes over the company as Chief Executive Officer (CEO).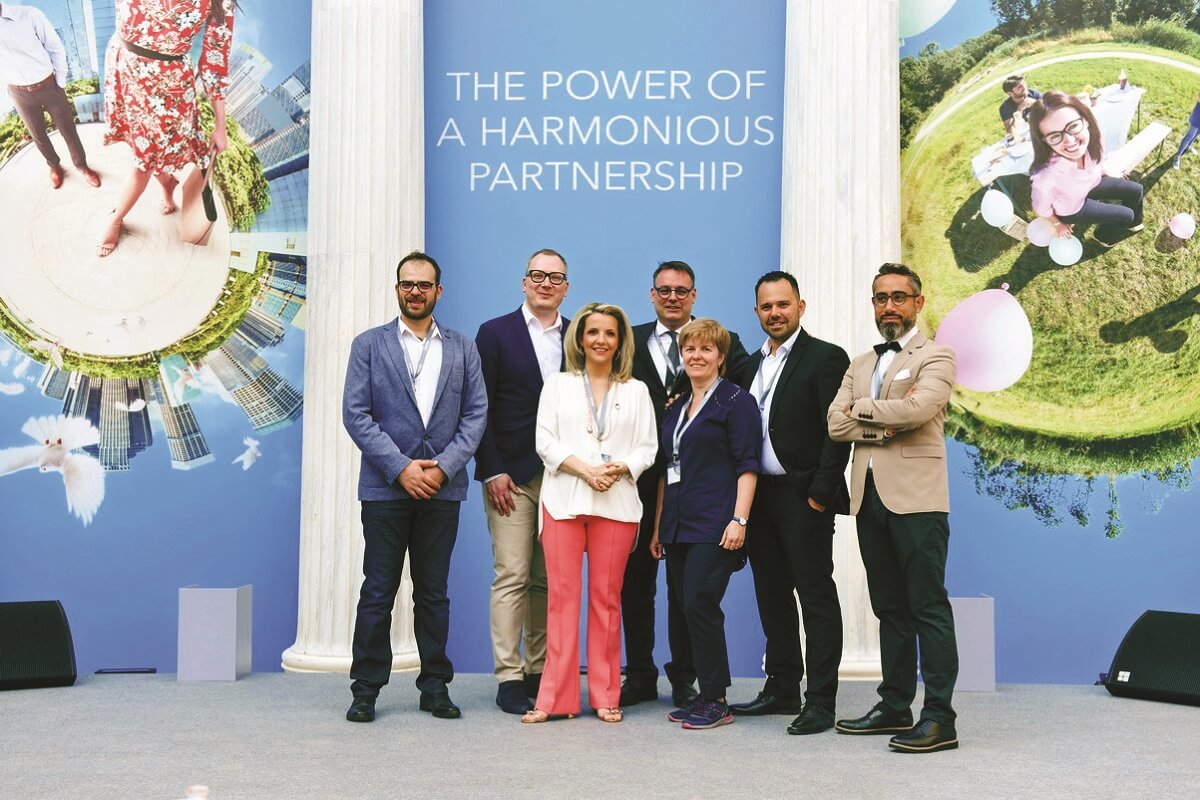 It is officially announced -in a unique event at Zappeion Megaron- the collaboration of Unilens with the worldrenowned HOYA company.
Unilens becomes the official representative of HOYA's ophthalmic products in Greece. Hoya has conducted extensive research into perfecting its progressive lenses.
Whatever the lifestyle and optical requirements are, Hoya has a progressive lens to fit.
Ηoya has a common vision with Unilens; both combine innovation, with high quality of lenses and continuous support of their customers. Their primary goal is to improve people's lives, to feel comfort and safety in their daily activities. Furthermore, are in constant collaboration with their partners, the opticians, to equip them with reliable, improved and advanced products to enhance visual comfort of their clientele.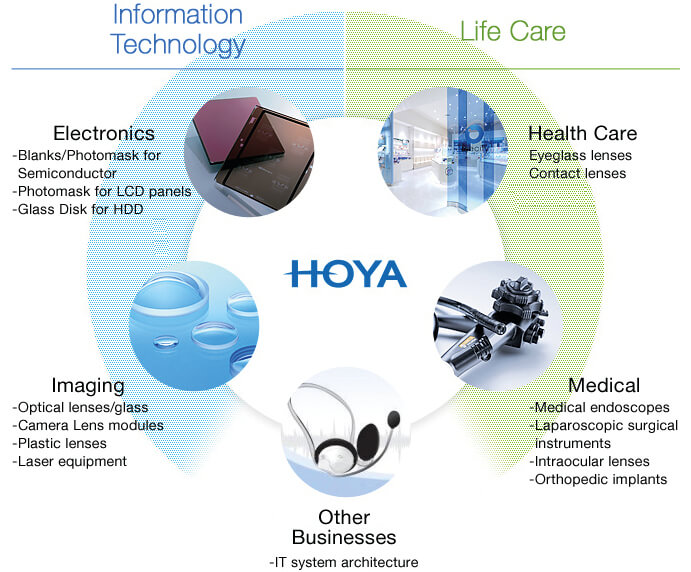 Since 1967 HOYA corporation has produced progressive lenses
Hoya Corporation is a global leader in Information Technology, Eye Care, medical Devices and Imaging Systems. Hoya employs nearly 35.000 people in more than 100 subsidiaries across the globe.
Hoya's complete range of progressives: Amplitude -Daynamic -Balansis -LifeStyle 3 -MyStyle V+ as well as a range of innovative and advanced products such as EnRoute, Sensity, Polarized, Sync III etc.
Hoya offers a full range of New Media devices and applications for opticians to enhance the experience of their customers.
Hoyalux iD MyStyle, based on a four-step process driven by a sophisticated algorithm, Hoya iDentifier software allows to select the most optimal personalized design considering the customer's history and lifestyle selection.
Hoyalux iD MyStyle V+, is the world's first progressive lens to truly balance the difference in prescription in each eye using Hoya's unique and patented Binocular Harmonization Technology™.
Yuniku is 3D tailored eyewear that is designed around the unique vision of the wearer. Yuniku, considers the optimal parameters for the wearer's personal visual situation and 3D prints the frame around them.
Hoya offers the ideal customer experience with its Apps;
Hoya Vision Consultant-Hoya Vision Simulator, HVC Look, HVC Viewer Sensor, Hoya iLog, Hoya tracer.
Hoya EyeGenius is a completely new system for full vision examination with a unique Hoya method for measuring and correcting fixation disparity.
The Hoya visuReal video centering system provides a precise measurement which guarantees a perfect centering of spectacle lenses. Hoya's Silmo d' Or awardwinner system is designed by people in practice, visuReal® was developed to meet real-life demands. Utilizing the new Hoya iDentifier the distance, intermediate and near areas are independently tailored to the needs of each individual patient.
Hoya Vision Consultant is the first fully consultation system. Leaving a lasting impression on the patients by identifying their visual needs and matching them to the most appropriate product.
For Unilens and HOYA every customer is unique. And there is a Hoya lens suited for every customer. From first-time wearers who want tailored precision. And everyone in between.
So now, UNILENS S.A. has been established as the unique choice of those who search for reliable products at competitive prices with high quality standards and services. UNILENS S.A. the last 50 years adapts its organizational structures to keep pace with the rapidly changing needs and developments, disseminating its experience to its partners.
Ιt significantly contributes by enabling continuous transfer of knowledge and information to opticians, optometrists and ophthalmologists through conferences.
Moreover, it organizes annual informative seminars for both professionals and students, preparing the latest for their future as independent eye care professionals.
At UNILENS S.A. people are one of its key competitive advances. We focus on selecting competent people eager to work, having the desire to learn and grow professionally.
Each department is staffed by high qualified and talented professionals setting out to make the company's mission reality and having always access to updated knowledge and continued training to recent technological developments.
Modern methods of administrative management, the highly qualified workforce in combination with continuous investment in new technologies, gives Unilens the opportunity to get ahead raising its ambitions for the future.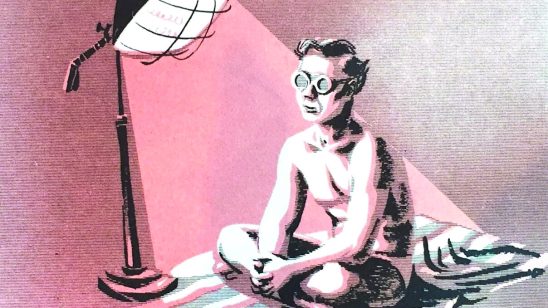 Next Post