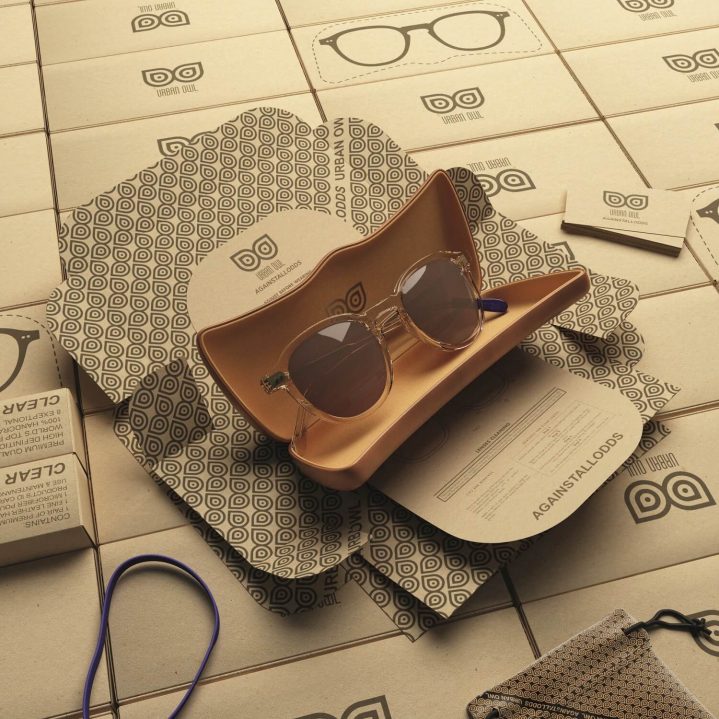 Urban Owl
Our love for industrial design, combined with our vintage influences, led us to create handmade sunglasses designed for the urbanite, who lives in, works in and goes out on the town.
Urban Owl glasses are designed and produced exclusively in Greece, supporting an excellent work ethic, transparency and respect in working conditions throughout the supply chain. Our factory produces handmade sunglasses using the traditional Italian method. Each pair of Urban Owl glasses is crafted by 24 craftsmen in 40 production stages. The entire process takes 3 months, from start to finish.
We believe that the environment should be the primary concern for the creator. Our raw material is ecologicallyfriendly and our packaging is recyclable. We also make the raw material left over from production into pendants, which we offer, free of charge, with every online purchase.
Faithful to the principles of democracy, we give the public the power to vote on which design will be produced, while cooperating with designers and creative craftsmen via DEMOCRATIZING EYEWEAR STYLE.
With Urban Owl, you can choose between high quality organic lenses and high definition lenses with more coatings which highlight colours and have a blue light filter which blocks the blue radiation from the sun and from monitors for more relaxed vision.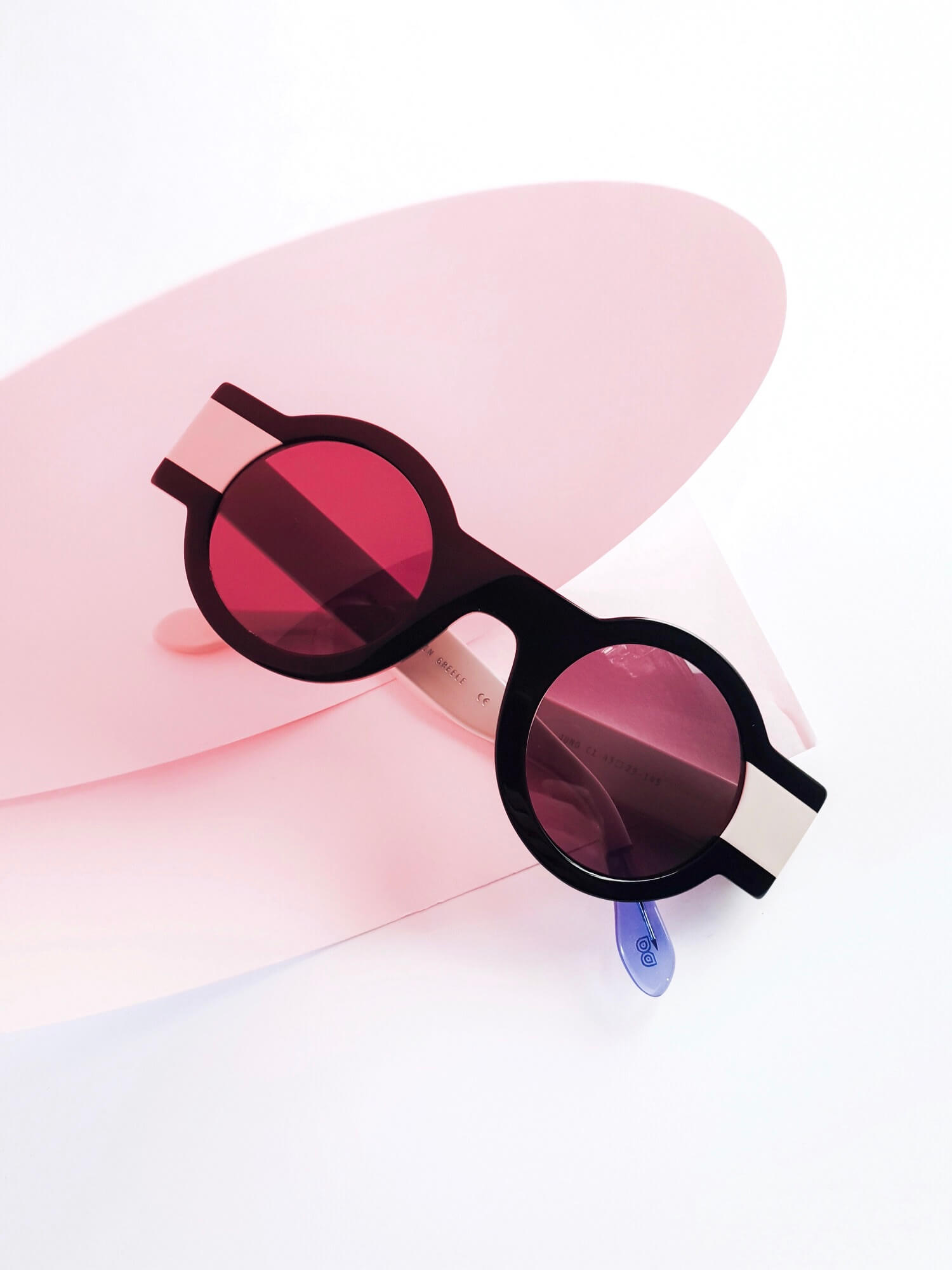 The brand was quickly acclaimed by fashion connoisseurs and quality enthusiasts alike, due to our increasing popularity in lifestyle magazines, with fashionable brands and Greek designers, such as Ioanna Kourbela, Arpyes, Ozon and Cutcuutur.
Nevertheless, as pioneers, we are not content to sit back and rest. We want to blaze new trails, seek out fresh and interesting ideas.
For one cooperation, we approached visionary designer, Giannis Tseklenis, the man credited with putting Greece on the contemporary fashion map. When we initially reached out to him, we did not expect him to be so relaxed and approachable. At our first appointment, we learned about the history of Greek fashion, in great detail; a story which we could learn only from Giannis Tseklenis. After listening carefully to his tale, we told him our own, and we asked «wouldn't it be great to design glasses together?» In the few seconds silence which followed, we prepared ourselves for every answer, but we were delighted with the final 'yes'! It was then that intensive discussions began about our Greek handmade construction and how we could create something new, a design that would be characteristically TSEKLENIS.
He showed us his extensive portfolio and gave us a lot of inspiring material to read. The name TSEKLENIS is synonymous with the distinctive colours and patterns his designs are celebrated for. We started by reading and exploring his steps. We were captivated by his prints.
We photographed them in black and white to enable us to see the shapes they formed more clearly.
He showed us his favourite design from 1972, Voodoo – a pattern rich in colour and atmosphere, inspired by Indonesia. Taking that same design as a concept, we began to morph it into a more solid form, at a very early stage. We sent it back to Giannis Tseklenis for the fine tuning of the final design. Ultimately the design took on a glass form when it became an industrial design. Giannis Tseklenis then selected the colours of the basic pallet and their combinations. Finally, we were ready for production! We enhanced our team with one person, but with the might of 20! That is the power of working with an inspiring creative mind like Giannis Tseklenis. His presence alone galvanises the team to be bolder.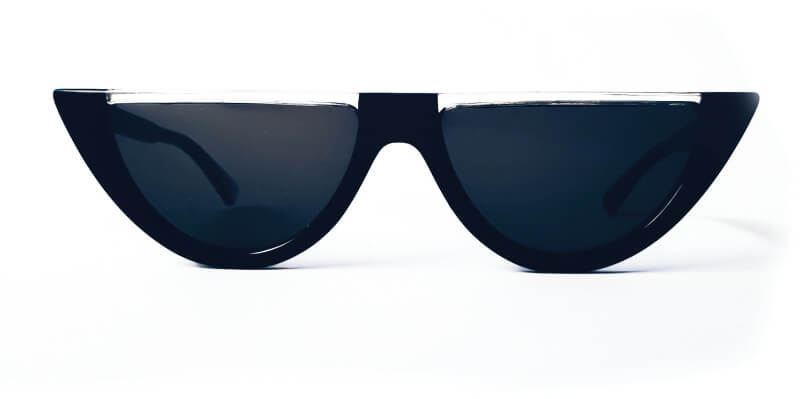 Previous Post

Next Post