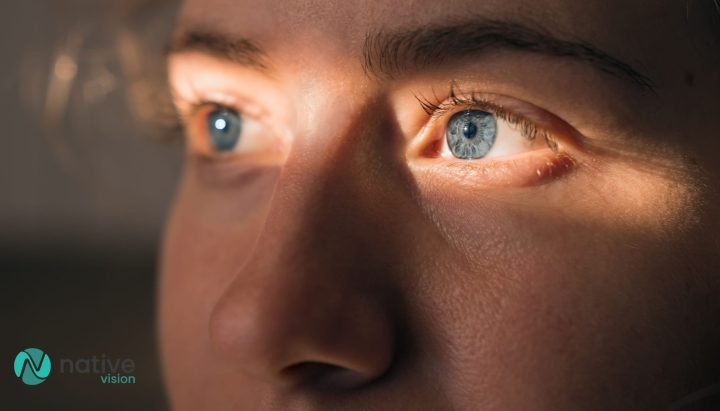 Native Vision®: Τhe First Greek Brand of Optical Lenses
The Mediterranean region boasts a unique environment, characterized by distinctive climatic conditions. With hot, dry summers and cool, wet winters, the Mediterranean climate profoundly influences the way of life for its inhabitants. Among the defining characteristics of the Mediterranean is the sun, renowned for its properties, and the need it generates for tailored eye protection solutions.
With a vision to design optical lenses that cater to the needs of Mediterranean
residents and safeguard long-term eye health, Native Vision® was established as the inaugural optical lens brand with Greek expertise.
As a part of NEA OPTIKI Group, a solely Greek company with skilled craftsmen, Native Vision® has specialized in Greek eyewear since 2004 and manufactures its products in Greece's unique eyewear factory.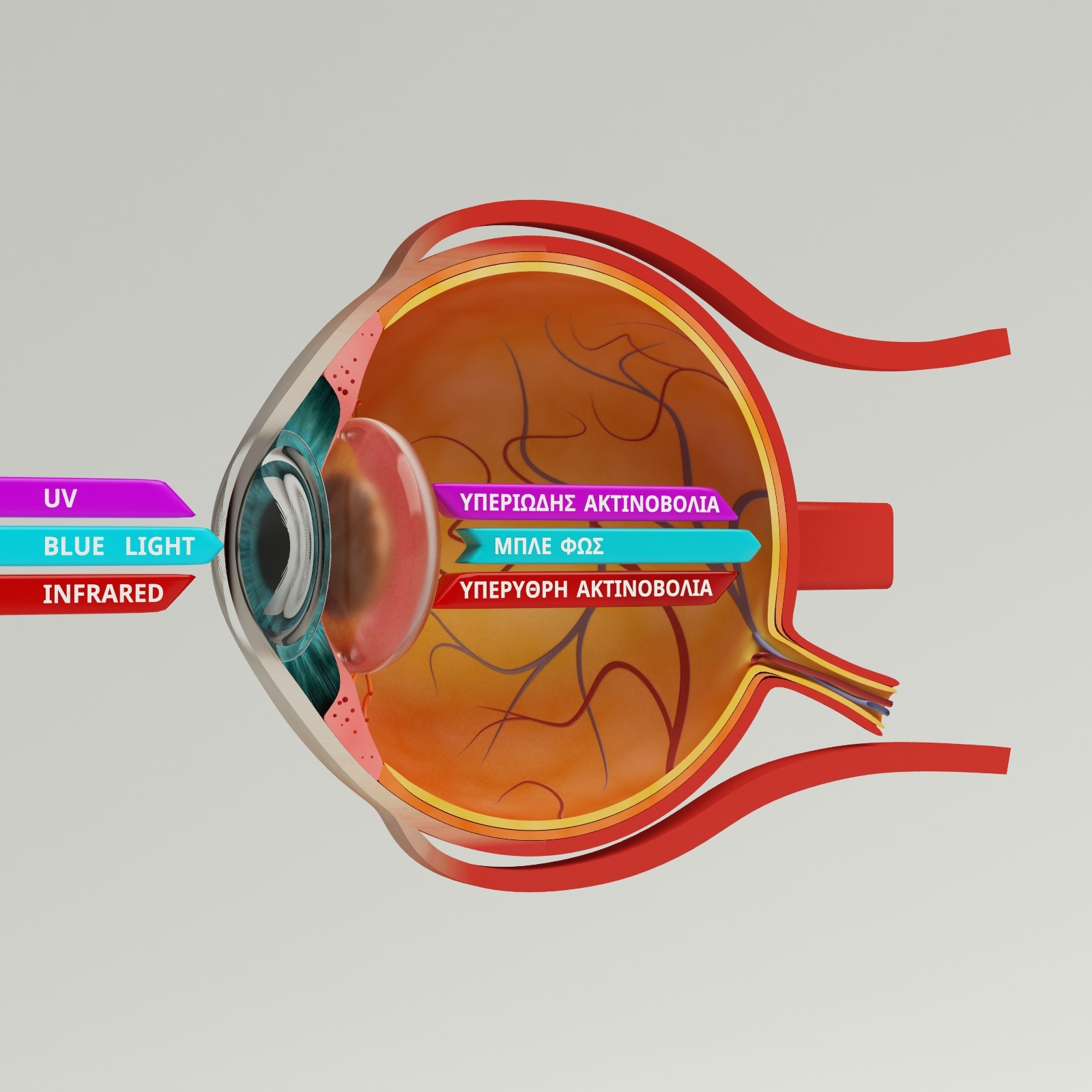 The brand utilizes renewable energy sources and minimizes its environmental
impact, reflecting its commitment to sustainability.
Native Vision® optical lenses were developed following extensive research into
the demands of the Mediterranean climate and the specific requirements arising
from intense solar radiation. These lenses incorporate cutting-edge sun protection
technologies, such as NuPolar, Blue Rest, and Transitions Gen 8, as well as Digital
Ray Path 2 and Freeform technologies, ensuring optimum performance for glasses
wearers, in various lighting conditions.
Signature UV
Featuring advanced UV technology embedded within the lens, Signature UV offers year-round protection against harmful UV radiation. The innovative Super IR coating further mitigates potential eye problems and diseases, reducing the detrimental effects of infrared radiation by 67%
Blue Rest
Blue Rest lenses serve as the ultimate all-day protection, designed for use in all conditions, without the need to switch glasses. Ideal for both indoor and outdoor use, Blue Rest combines Yellow Light and Blue UV420 filters, significantly enhancing contrast even in low visibility conditions, particularly during nighttime. These lenses prove to be advantageous for professional drivers, individuals working in front of screens, or those engaging in a combination of indoor and outdoor activities.
* All lenses undergo rigorous quality checks and carry ISO 13485 certification, ensuring complete safety and protection.
Native Vision® recognizes the importance of prompt service and is dedicated to providing the fastest delivery network in Greece. Additionally, with two call centers located in Athens and Thessaloniki, and a fully trained team, Native Vision® associates are available to offer customized solutions that cater to your specific needs, from inception to completion.
Previous Post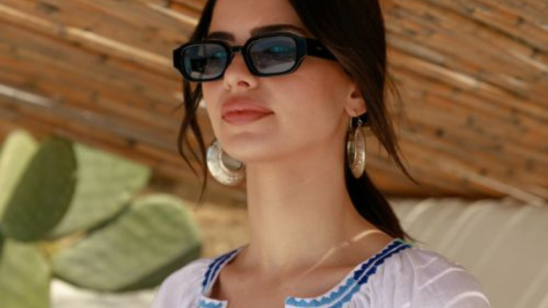 Next Post