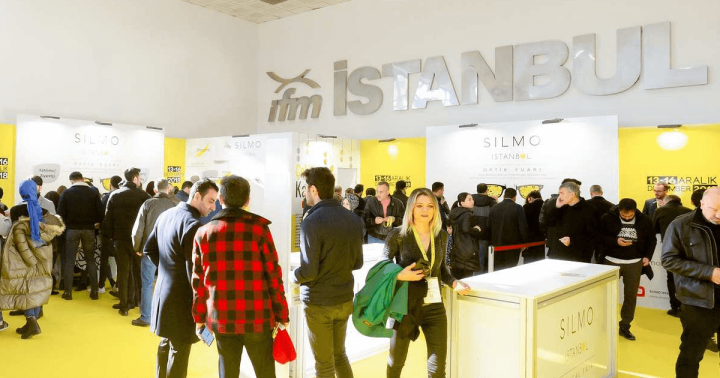 SILMO Istanbul
The International SILMO Istanbul Optical Fair proved, last year, that it has become an indispensable exhibition of the optical sector in a short time. With its geographical location, Istanbul showed to be an indispensable part of the optical trade with its role as a bridge between Europe, the Balkans, the Middle East, Central Asia and North Africa.
This Year, the 6th of the fair strengthened its position sector with confident steps, by growing, and put a signature to many innovations !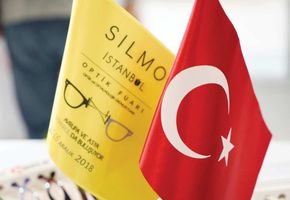 Hundreds of brands will highlight creativity, innovation & design. The excellence of the optical fair that will include the future with all its services and its impact.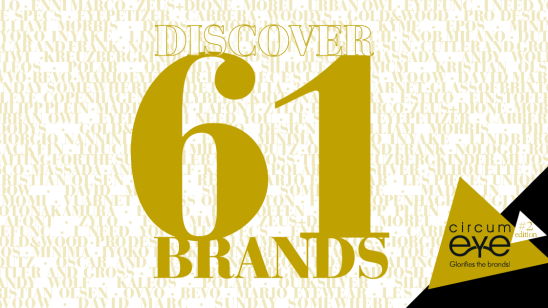 Previous Post