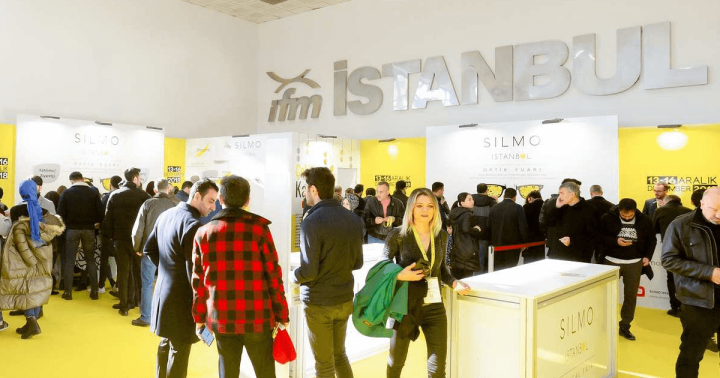 SILMO Istanbul 2019, a trade fair that's here for the long haul
Bringing innovation, dynamism and unity to the Turkish optical industry, SILMO Istanbul welcomed optical professionals from the MENA region to the Istanbul Expo Center, from 21 to 24 November 2019.
Given its geographical location, serving as a bridge between Europe, the Balkans, the Middle East, Central Asia and North Africa, SILMO Istanbul once again demonstrated its essential role in the optical industry.
This important platform for business and interaction, with its catchphrase "Everything About Eyewear", has consistently proven itself by providing the optical sector with numerous development and growth opportunities.
Jointly organised by 24 Saat Fuarcılık and SILMO International, SILMO Istanbul has been able to establish its decisive role and continues to set trends in the optical-eyewear industry in Turkey and beyond…
Set up over more than 17,000 m² in halls 9, 10 and 11 of the Istanbul Expo Center, SILMO Istanbul 2019 mobilised 153 local and international exhibitors representing 800 brands. Everything was brought together to provide information to professionals from the sector and offer them the chance to discover the latest in technological products, innovative and fashionable collections, accessories right through to lens-cutting machines.
Over four days, the fair attracted 11,370 visitors from around the world. National attendance increased by 7.5% compared to 2018, that's 9,278 visitors, while international guests increased by 8% and numbered 2,092.
A 2019 edition that gained the unanimous approval of exhibitors and visitors alike.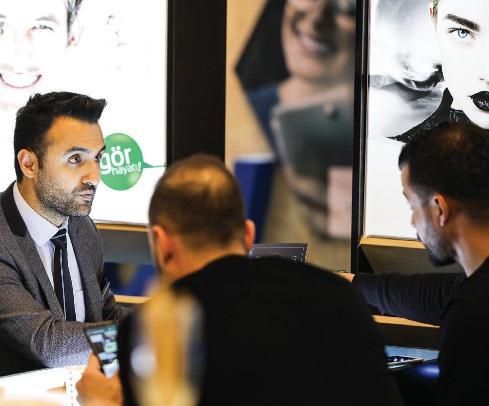 With the advantage of Turkey's socio-economic and cultural importance, SILMO Istanbul was able to confirm its status as an attractive market in the optical industry. The fair retains its decisive role at a regional level, attracting more professionals every year.
A genuine business platform, this event promotes new distribution agreements with licensed brands, as well as new partnerships, boosting and stimulating local production.

Whether they are from the Middle East and North Africa, Turkey, India, Europe, the Balkans or many other regions and countries, visitors have demonstrated their interest in this event, reflecting the strength of leadership for the coming years of the SILMO Istanbul International.
About SILMO Istanbul
SILMO Istanbul International Optical Fair is a professional trade fair specialising in the optical-eyewear industry. A recognised event of the SILMO Family, the next edition of SILMO Istanbul will take place on 19 to 22 November 2020 in halls 9, 10, and 11 of the Istanbul Expo Center Yeşilköy.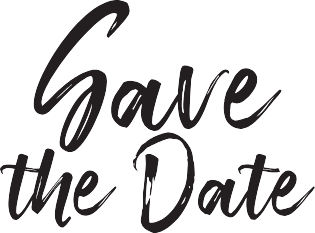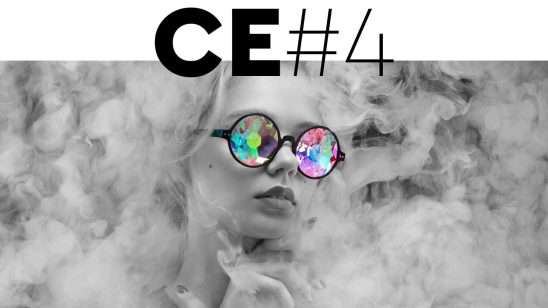 Previous Post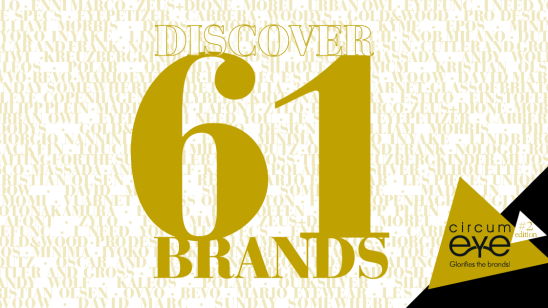 Next Post