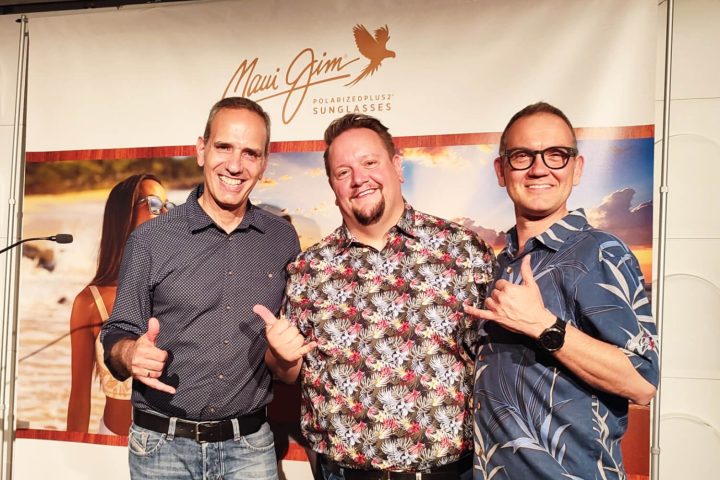 Maui Jim: Colour. Clarity. Detail.
The informative actions of Maui Jim in Greece have been successfully completed!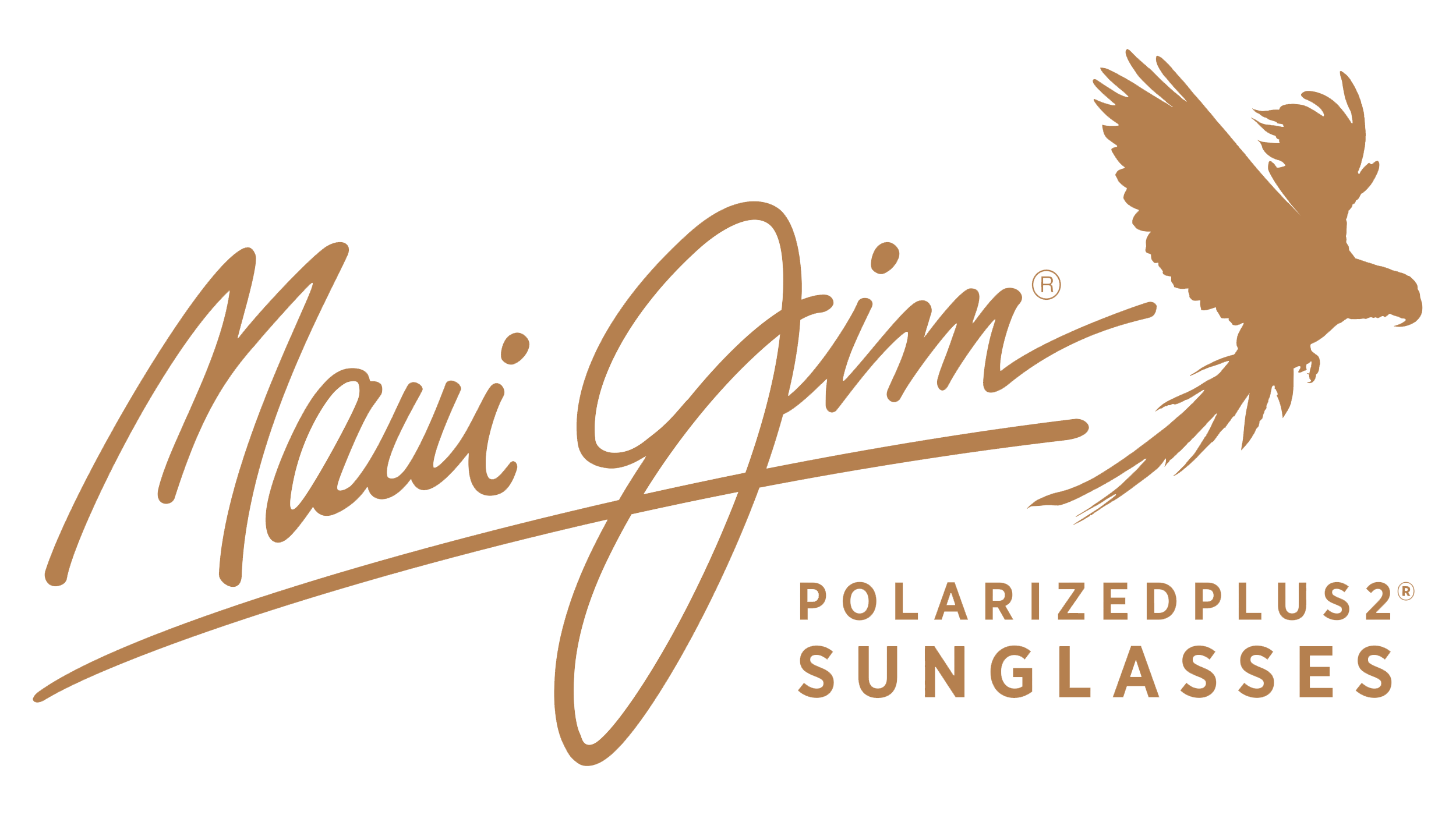 With great success and a significant turnout, the informative activities organized jointly with optical stores and Maui Jim, in the summer period, were completed. The highlight of these activities was the visit and the informative presentation held in the exclusive area of the ELEON LOFT to Maui Jim partners, by Mr. Martin Billmann: Training Manager, Europe and Andrea Salmaso: Sales Director, Italy – Greece! The presentation was attended by more than 100 opticians, partners of Maui Jim in Greece, who were informed about the latest technological developments and the pioneering solutions offered by the company.
Maui Jim sunglasses were born in 1980 on the beaches of Maui and are designed to protect the eyes from the harsh rays of the sun. Today, Maui Jim is recognized for its unparalleled service, characterized by its commitment to the philosophy of "Aloha Spirit", for the service of its partners, as well as for its PolarizedPlus2® polarized lens technology, which blocks 100% of harmful of UV rays, eliminates glare while enhancing color, clarity and depth perception.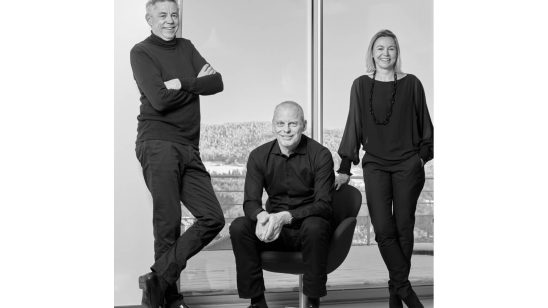 Previous Post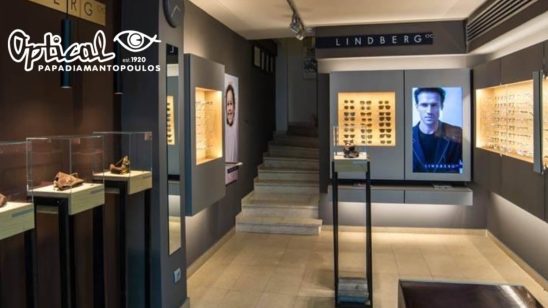 Next Post