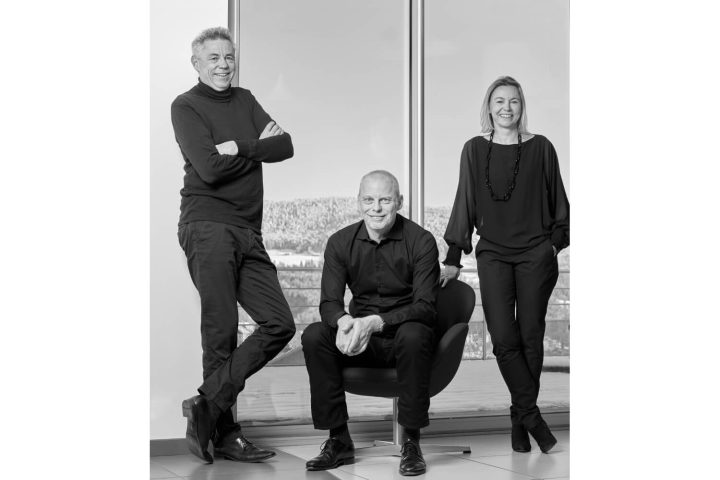 Inspiring through generations of eyewear Confidence
MOREL's legacy is built on five core values: Genuity, Independence, Passion, Boldness, Responsibility.
MOREL is a 4th generation family company that has remained true to its core values since 1880. In 1880, Jules Morel created his first pair of frames in the Jura Mountains of France. 140 years later, his expertise and passion for exceptional eyewear lives on and is represented in the brand's designs.
Our freedom enables us to create unique frames that inspire individuality and confidence. The vision of independence has been passed down for four generations as MOREL remains a family-owned business creating eyewear.
Equally passionate about qualitative craftsmanship and the respect for its motherland, the firm devotes its knowledge to designing and distributing iconic frames across the world. Today, the MOREL brand is present on the 5 continents with 15 subsidiaries.
Through each collection, we express our creativity through shapes, colors, the combination of materials, and the transmission of know-how that drives our designers. Liberty, creativity, and innovation are the words of inspiration for Morel's design department which has paved the way for creating exceptional designs. As a result of their work, Morel's Design Team has won many awards (Red Dot Award, If Design, Silmo d'or).
Now more than ever, MOREL is committed to being socially responsible and overcoming the global challenges of our time.
MOREL HELLAS
+30 693 6913575
[email protected]
www.morel-france.com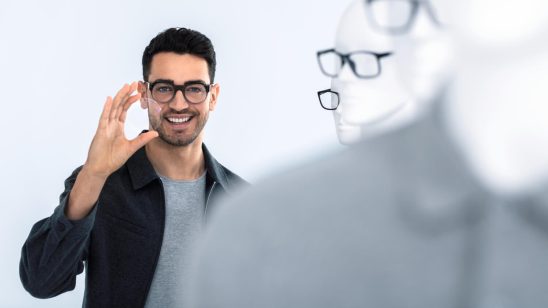 Previous Post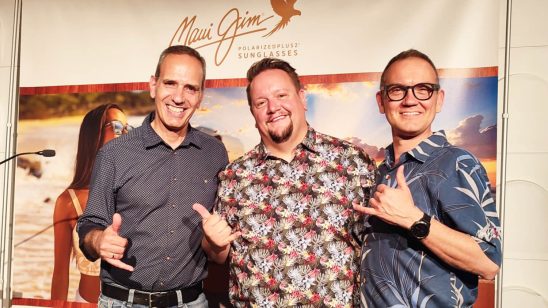 Next Post