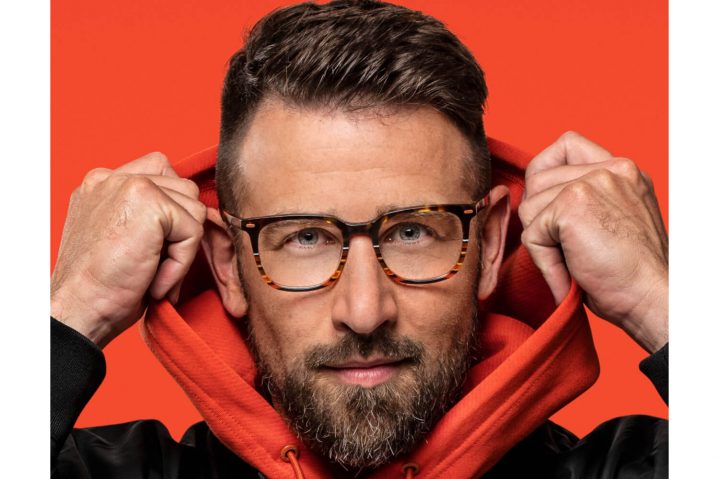 Dutz Eyewear Collection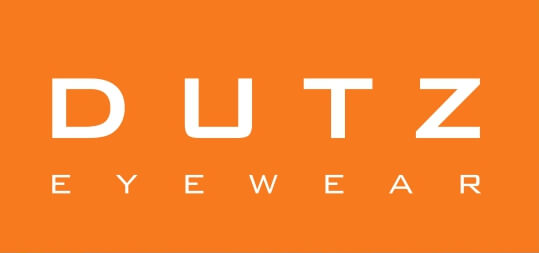 The Dutz designers are all too aware about the importance of eyewear being an accessory of fashion and functionality and have tuned into the 2022 trends by giving their own, unique twist in a So Dutz! fresh collection. They are eager to look ahead and express the joy, fun and positivity that many people are longing for after this challenging period!
Retro will be everywhere in 2022 and the Dutz collection features ladies' models that are influenced by the past: Vintage glam but with a so Dutz twist in funky revamped multicolored variations.
The Dutz designers propose minimalist, but definitely not dull, frames characterized by subtle lines and simple and elegant designs with striking, fresh color accents on the lens rims or in classic neutral tones for a more modest look.
For the male consumers Dutz creates stylish retro patterns and contrasting colors with a vintage look following the 2022 fashion trends. The carbon-look and the colored transparent acetate, are striking yet subtly combined on model DZ2278, the Windsor rim has been given a trendy and industrial look with the Mazzucchelli acetate combined with a striped metal facet edge making the frame DZ2279 look classic and modern at the same time, while the classic, metallic vintage aviator has been given a contemporary update with the use of striking colors in model DZ821. Retro statement with a So Dutz vibe!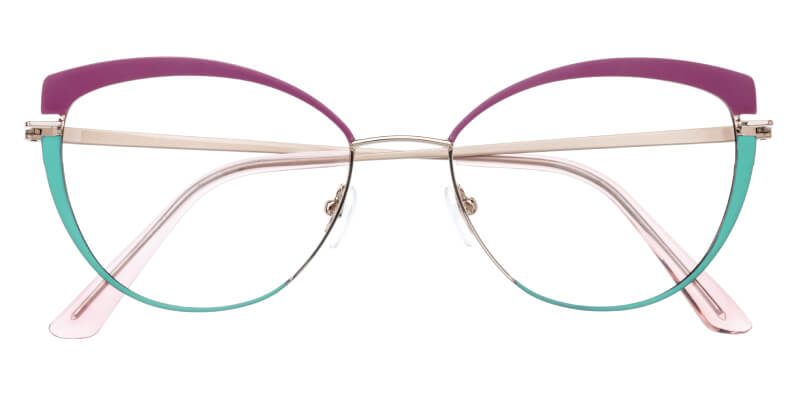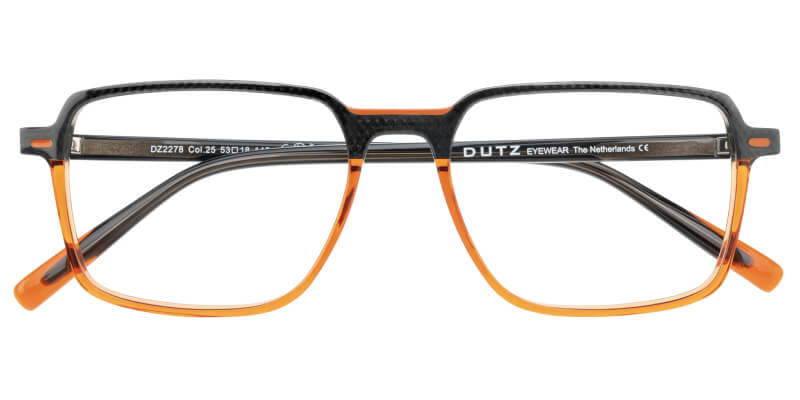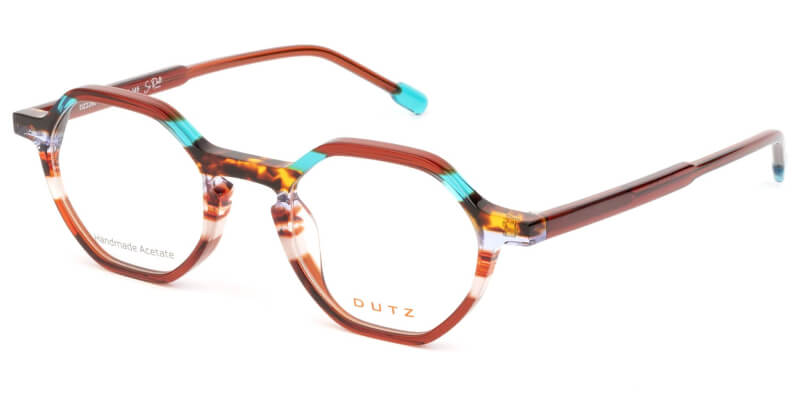 Previous Post

Next Post