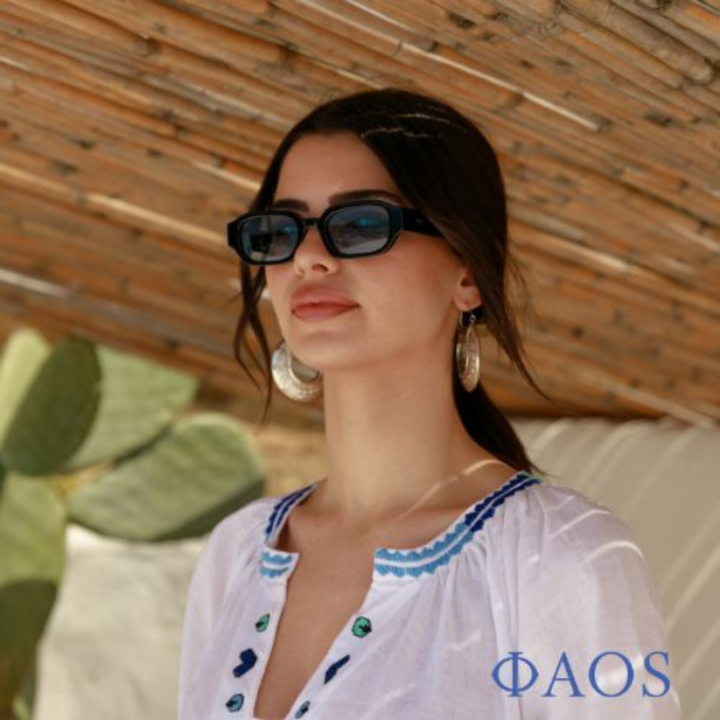 ΦΑΟΣ: Made in Bright Sunshine
FAOS is seeing the sun in the Greekmost way. Our goal is to showcase Greek folk culture and the everyday life moments that accompany it and to do so, we choose
and design stylish products inspired by the landscape and the lively instants of Greece. The sun and its "Faos" – as light was called in ancient times – is the element
that creates beauty out of everything it touches. From history's heritage to the crystal seas, everything shines brighter under the Μediterranean sun.
That is why FAOS designs and makes all of their products in Greece, not only to boost the local economy but tο ensure that all of the deliverables, the box, the case, the cloth, capture the Greek lifestyle as much as possible. That being the case, we designed and named our inaugural collection models after seven Greek islands, to showcase their lifestyle, architectural philosophy and colors.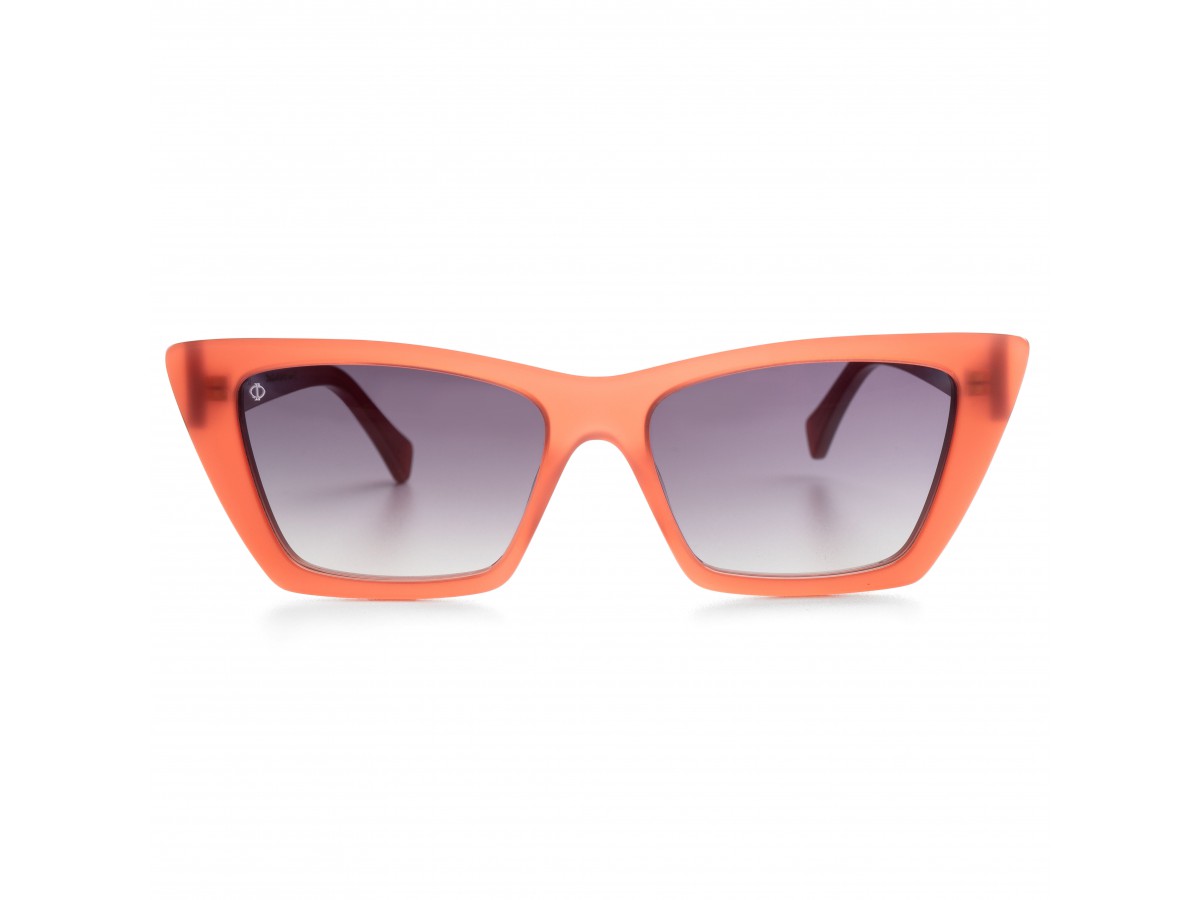 We believe that fashion and environmental protection can coexist and inspire the competition for a better, "greener" world. That is why Faos sunglasses are
produced using 60% renewable energy from photovoltaicpanels. On top of that, our production lines are certified for optimizing environmental production and waste
management as prescribed by the international ISO organization (ISO 14001:2015 and ISO 9001:2015). 
Much like the sunglasses, our unique Faos box is also produced using less energy and with a mix of responsible sources, as certified by the Forest Stewardship Council (FSC) C156708 standards (www.fsc.org). Additionally, our cleaning cloths are made by recycling plastic PET bottles collected from the world's oceans and the sunglasses' case outer layer is made of eco-friendly PU leather. Our future plans include upcycling a double digit percentage of the raw materials volume used and producing models with biodegradable acetate.
Last but not least, all of our handmade frames are made with exceptionally good quality materials and enriched hinges providing improved durability over time and
superior feeling when worn. All Faos sunglasses come with lenses produced by Carl Zeiss Vision for unmatched comfort in all light conditions.