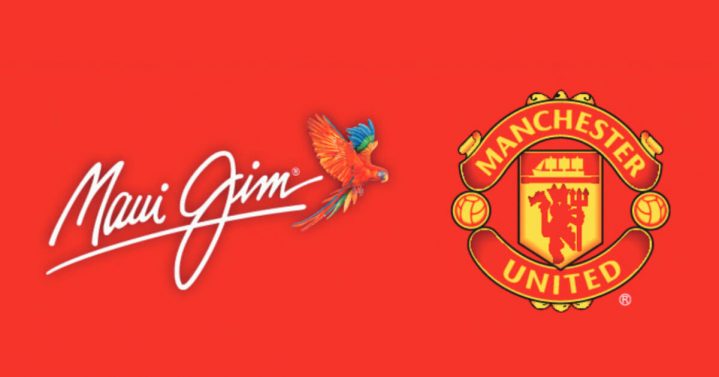 Maui Jim Launches Manchester United Collection
Maui Jim, the world's fastest growing premium sunglass brand, today announced the launch of the official Manchester United Club Collection in collaboration with Manchester United. The collection will feature four styles and a new red mirror treatment inspired by one of the world's most famous football clubs.
In February 2019, Maui Jim first announced their multiyear, global partnership with the world's biggest football clubs. The new Maui Jim Club Collection will now give Man United fans worldwide access to the same premium, stylish sunglasses.
All Maui Jim lenses block 100% of harmful UV rays, protecting eyes from damage and long-term health risks.
Additionally, they eliminate glare while enhancing color, definition and depth perception. Maui Jim sunglasses have earned the Skin Cancer Foundation Seal of Recommendation as an effective UV filter for the eyes and surrounding skin.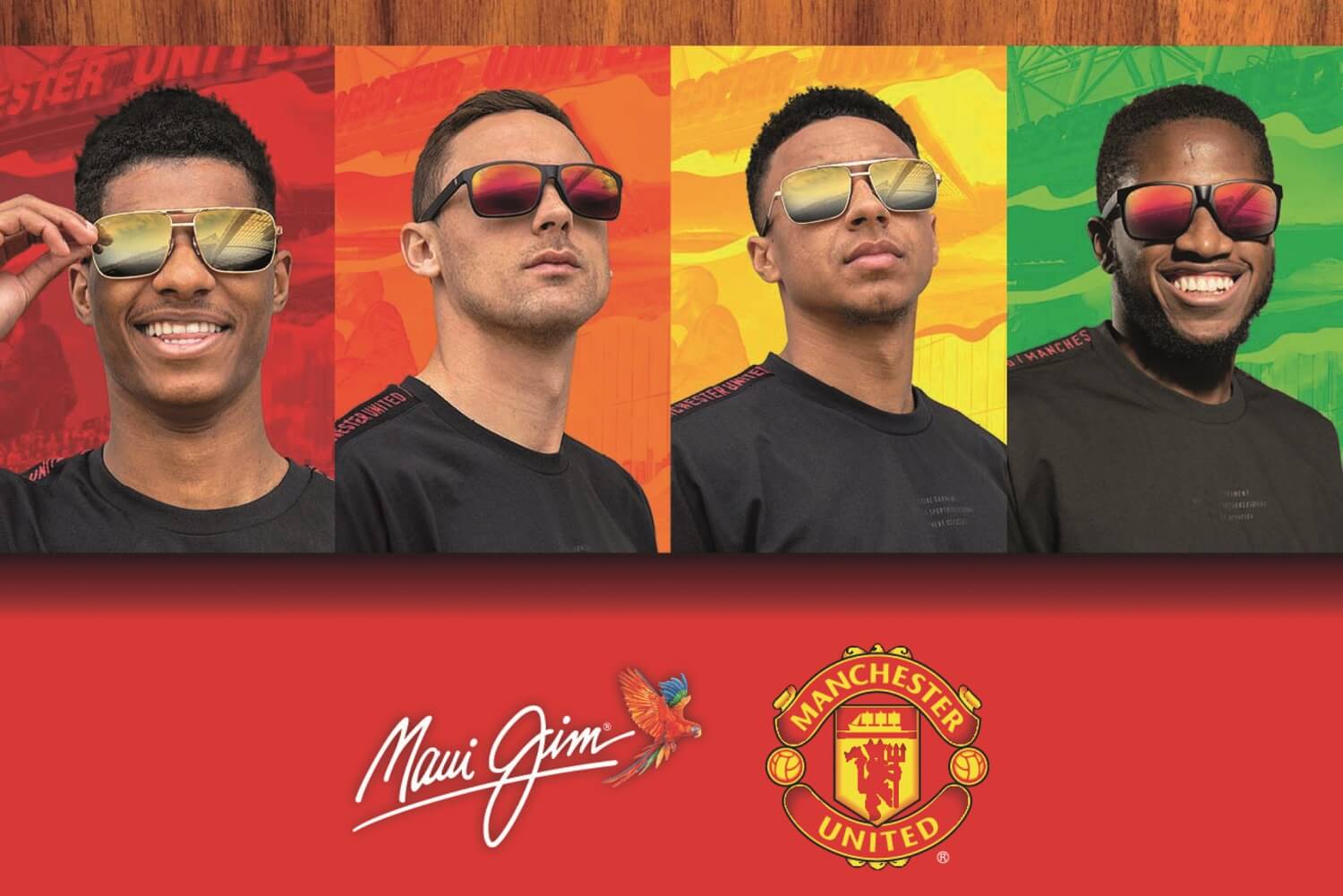 Red Mirror Styles: For all the reds
Introducing HAWAII LAVA™ the new red mirror lens treatment from Maui Jim. This vibrant mirror color is applied to the front surface of the HCL® Bronze lenses and provides a stylish look that offers the same amazing color enhancement and clarity as all other Maui Jim PolarizedPlus2® lenses. Each frame also features the Man United devil on the right temple and the faint "MAN UTD" on the left lens.


Previous Post

Next Post