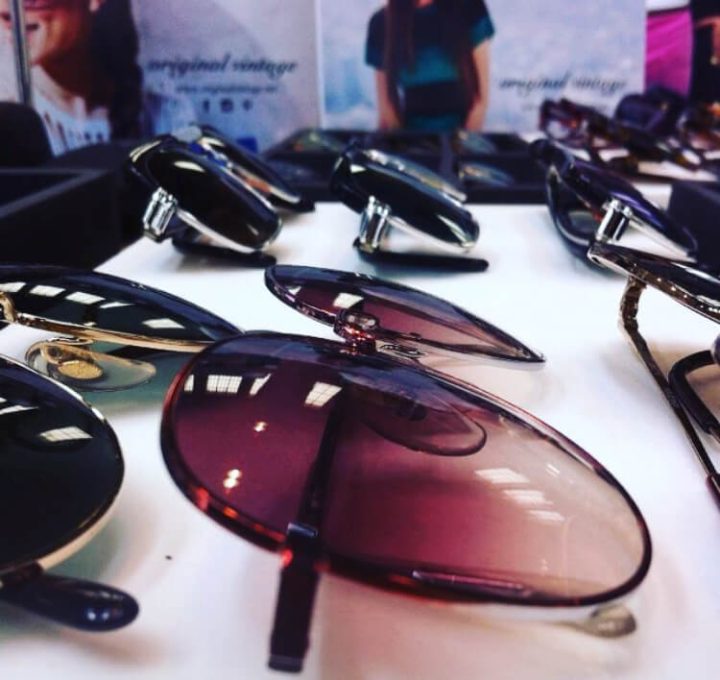 Original Vintage
Original Vintage is a brand whose foundations are laid on timeless aesthetics. Made to last and beautifully crafted iconic signature eyewear collections made from supreme materials. An ode to genuine design and craftsmanship.
Original Vintage Eyewear is introducing a new collaboration with the new fashion label Sampi. A shared passion for urban culture, statement design and inspiration from our hometown Athens – leads this collaboration.
The first step is the creation of a special edition sunglasses capsule collection.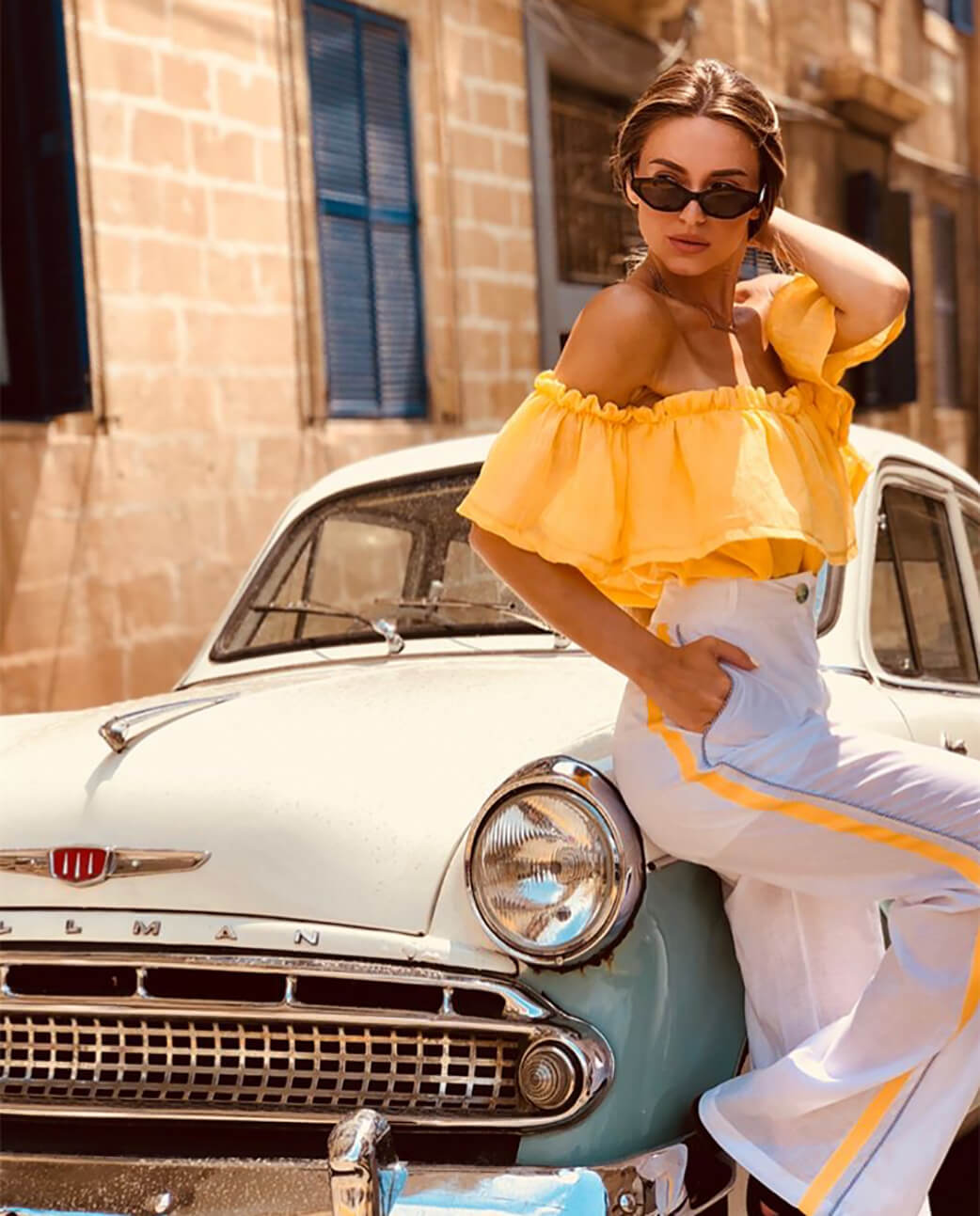 Sampi, a never ending passion for design.
That is the driving force for the creation of Sampi fashion label by the Greek IT girl Ioanna Siampani.
Sampi is for the spirited bold and confident.
The aim is to provide statement pieces that express yourself, from the inside out. Each piece is destined to be part of the Athens urban culture. Welcome to an elegant world and follow a journey full of feminism.
This is the latest collaboration for Original Vintage Eyewear. Established in Athens, in 2013 and awarded as start up brand in 2015 Bread & Butter Berlin. Original Vintage teamed up with several brands and individuals sharing common ethos, values, vision and created special edition sunglasses.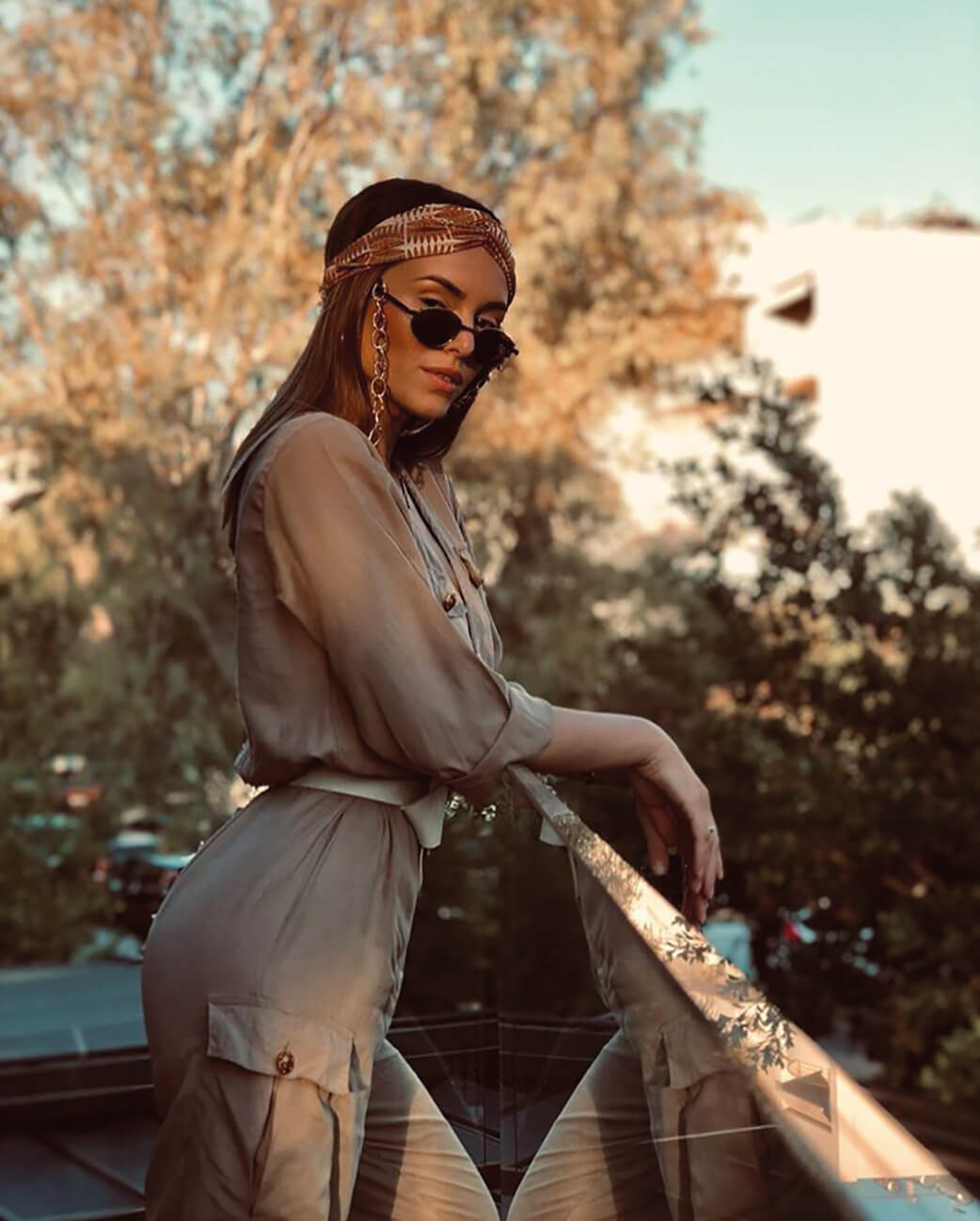 timeline of collaborations:
Hendrick's x Original Vintage
A limited edition sunglasses capsule collection.
Three styles for women and two styles for men glorify the iconic 50's and 60's look.
Aviator watches x Original Vintage (Bristol Scout 1264)
Three A' world war inspired aviation themed styles handcrafted in very limited numbers.
FA – SSION x Original Vintage
Special edition sunglasses designed in collaboration with the fashion blogger and brand ambassador Fani Paravalou.
Cocomat bikes x Original Vintage
Limited edition sunglasses for the iconic brand.
ΙΣΟ x Original Vintage
Five special edition sunglasses styles created in collaboration with the hip hop artist and fashion icon ΙΣΟ.
Original Vintage at the Kathy Heyndels catwalk
Participation at the Athens Xclusive designers week Kathy Heyndels catwalk with a preview presentation of the 2019 XY capsule collection.
Original Vintage for Three Cents
Creation of 105 limited edition sunglasses, crafted for the occasion of launching three new Three Cents summer flavours.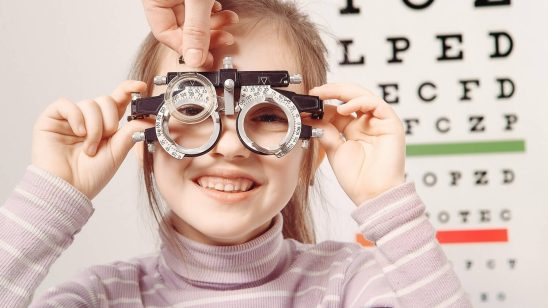 Previous Post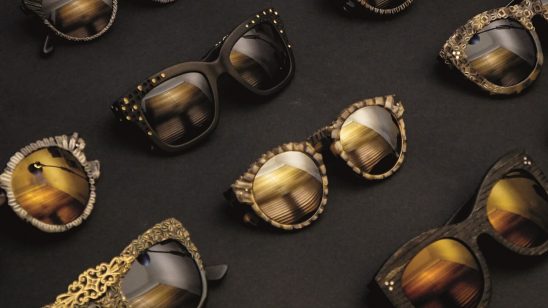 Next Post