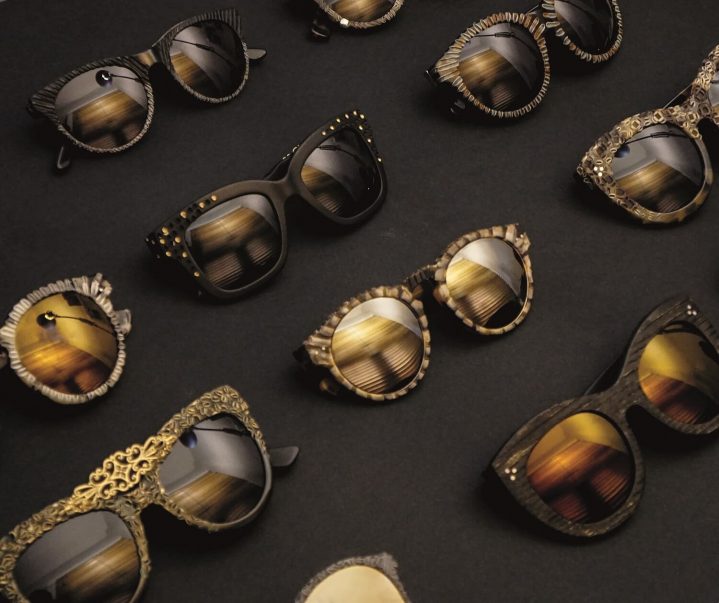 Uglybell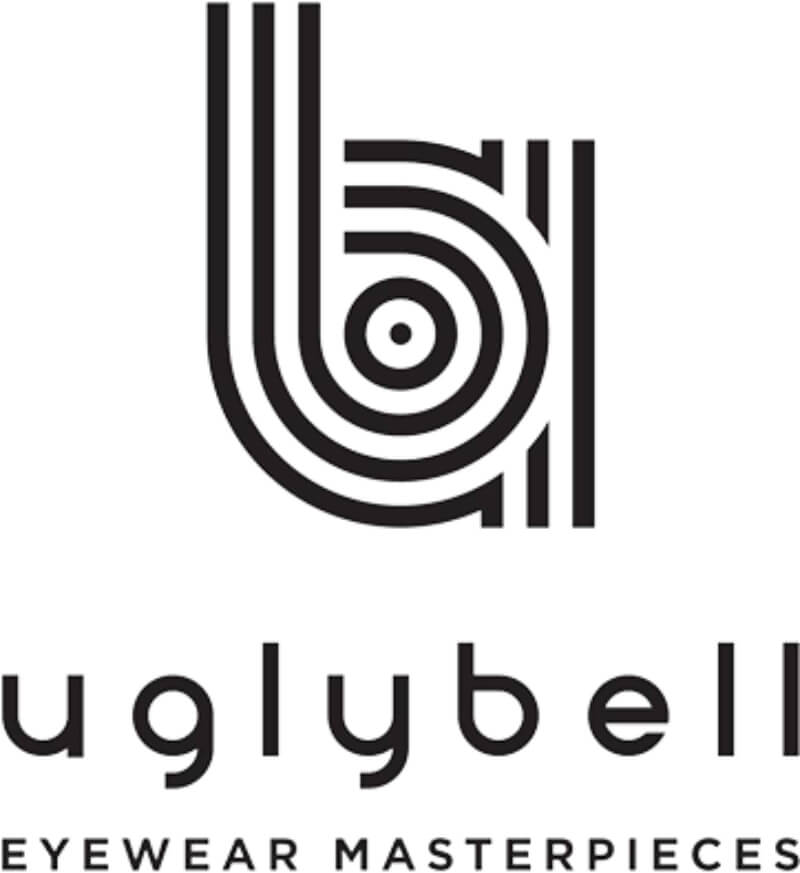 Sunglasses can be more than eyewear. For us they are canvas!
Uglybell sunglasses are a canvas on which anyone can admire an artwork that has been created for him and his tastes. Each pair of Uglybell sunglasses is unique and every sculpture technique, every painting, is performed by hand. No Uglybell pair of sunglasses has been created by a mass production machine but has been created entirely by a human hand. In short, each customer is unique and with a unique design that no one else around him, not only in Greece but also worldwide!
3 Eyewear Collections, 3 unique stories in Art.
HANDPAINTED COLLECTION, a landmark of Uglybell culture, with elements from the street and pop culture of Athens and Berlin, brings to life worlds, urban and industrial, orchestrating the colors and motifs that make images of occult and unique cities. A global innovation at birth.
In SPLASH COLLECTION, the colors melted and blended, abrupt changes in material and shape contrast in a minimal space, unique sunglasses made specifically for this collection, with intense complementary colors.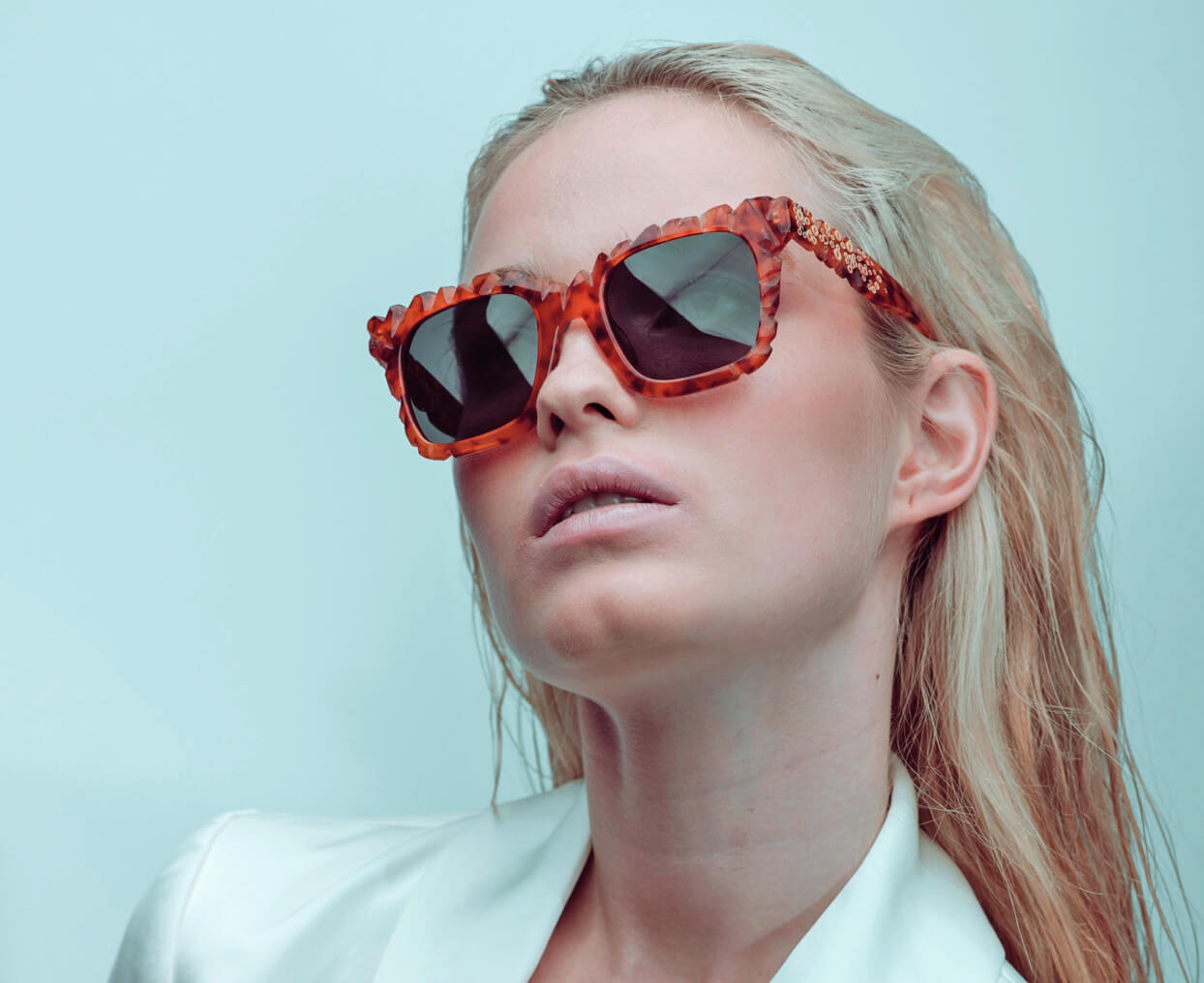 At METROPOLIS COLLECTION, design took its definitive form. The evolution of technique and aesthetics, with lines inspired by the architectural movements of Brauthallism and Postmodernism, embedded elements of precious metals, and pyramid styles for embossed motifs. Something more than a pair of sunglasses, an extension of each person's personalized Aesthetics.
Uglybell is not just a company. It is much more a dream that has its roots deep in the childhood of its creator, Nikos Gikas. Since childhood, he has been anxious and tended to paint everything. From the slightest that fell into his hands, at school, throughout his room, to the point where he was «headstrong» to his parents. At the age of 14 and when he saw that there was nothing left to paint in his microcosm as his need for painting grew daily at enormous pace and could not be confined to the narrow margins of the house, he went out on the streets and started the graffiti.Things did not change as it grew.
He studied in the Industrial Design, while at the same time he continued to develop his style in graffiti and design in general.
At the beginning of 2012, at a flashing moment where he was playing with his glasses – his favorite accessory – he came up with the idea of painting them and that's how it all started. The result was original and gave positive impressions to friends and acquaintances. It was the great response of the world that gave him the courage to implement the brand «Uglybell».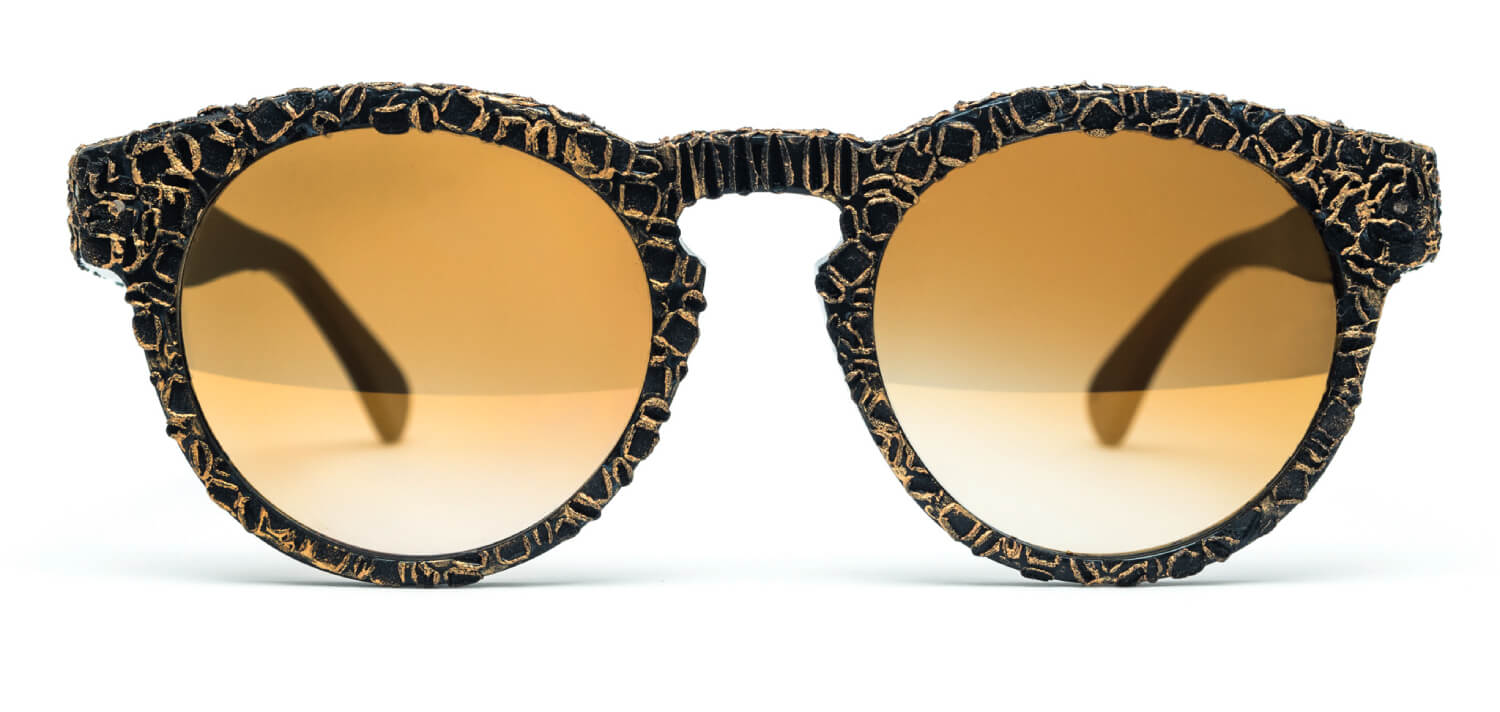 The quality of the raw materials used is of paramount importance, just as much as the final result. In this way only Italian-derived Cellulose Acetate frames are selected.
Once the frame has undergone color treatment with ecological paints, it undergoes a special anti-allergy finish coating that protects it from scratches and extreme weather conditions.
The inspiration of Uglybell glass designs stems from any information derived from the routine of its creators. This can be the sculpture of an artist, even a landscape. The multicolored graffiti of the big cities is still a huge urban canvas. Finally, calligraphy, sculpture and everything that involves street and pop culture.
As an innovative company in the field of sunglasses, Uglybell's glasses wear «French-style lenses, with multiple anti-scratch, reflection and protection films. which provide 100% protection against UVA, UVB radiation from the sun (UV400, CR39) as well as comfortable and relaxed use. For Uglybell's creators, glasses are a very serious matter, and eye health is of the utmost importance along with elegance.
Uglybell glasses are distributed to selected Concept Stores and Boutiques opticians all over Greece and abroad.
Uglybell's immediate goal is to showcase a handmade and innovative product globally in a market that counts hundreds of years, such as the optics market. One of Uglybell's next steps is to go through the production of a completely new series of hand-crafted sunglasses and spectacles with unique materials and techniques, as well as the presence of Uglybell in the world's largest optical exhibitions. Dare to be Unique. Wear a piece of Art!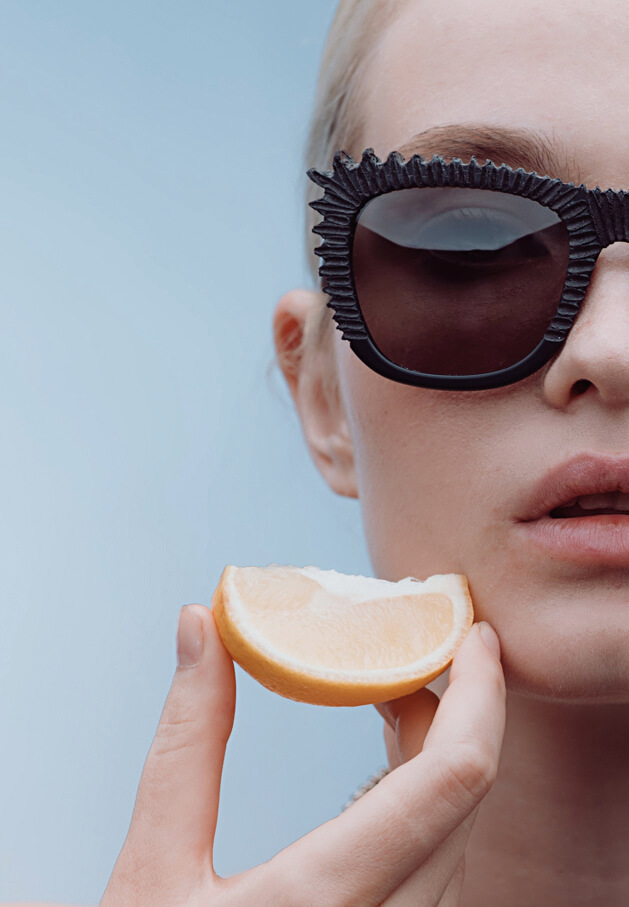 Previous Post

Next Post