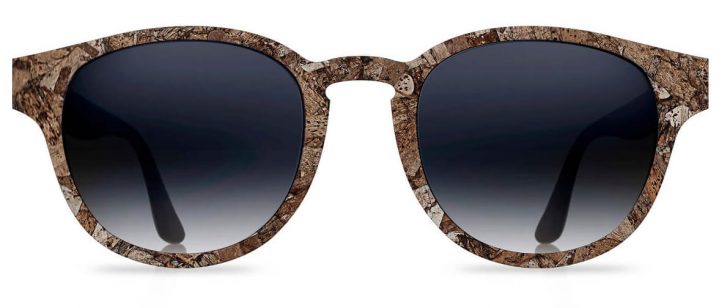 Phee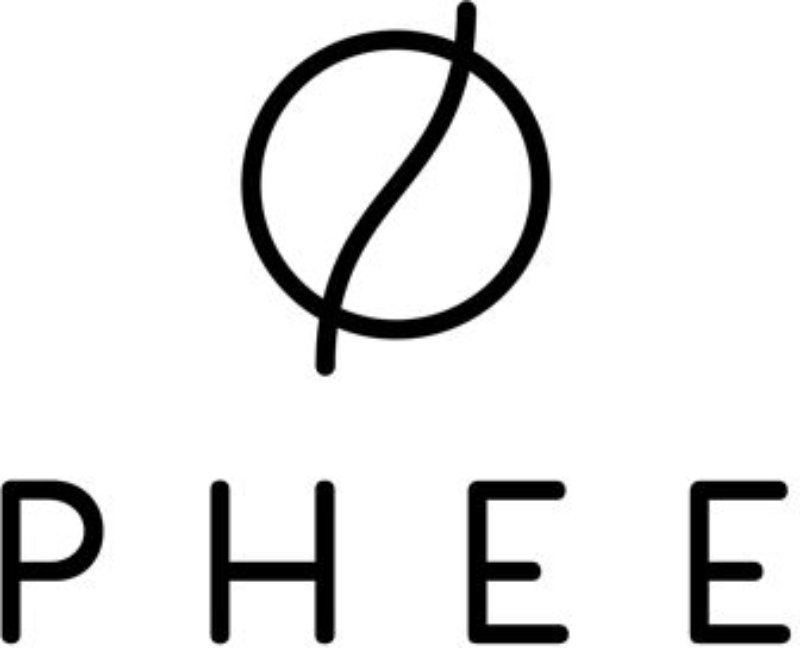 We want to use sustainable material and, in doing so, make a positive contribution to our environment. Taking that into consideration, we are always looking for new materials, with low environmental impact, which we can incorporate into our frames. On one of our trips, we met Stavros Tsombanidis and Phee.gr, who has a vision of giving a second life to the leaves of the Posidonia Oceanica marine plant, which is found on the bottom of the Mediterranean, and which we have all seen often washed up onto our beaches by the waves. As soon as we saw the raw material, we immediately recognised its value and we wanted to incorporate it into our frames.
It is a natural and unique material, waterrepellent, UV-resistant, very lightweight. Using it will help to reduce the quantity of this seaweed, which is generally considered as waste when it washes up the coast. With this collection, we want to remind everyone of the beauty, strength and opportunities for adventure that nature offers us.
We want to share our philosophy. We want you to wear our glasses with the feeling of Greek pride that produced them. We want to offer you a quality item with a Greek soul, passionately entwined with Greek summer, which brings that wonderful, warm experience to you.

Previous Post

Next Post