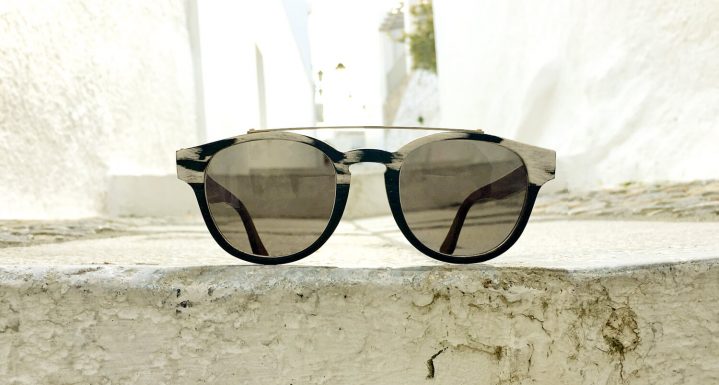 Zylo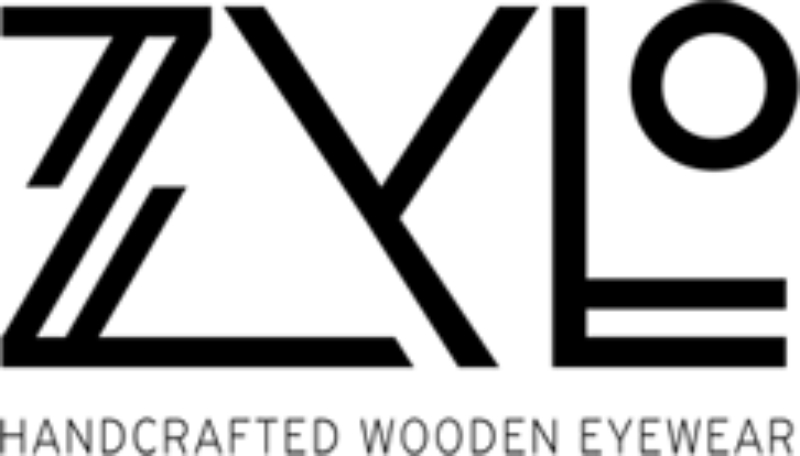 Zylo (Ζάιλο) is the combination of two words, (ζήλος) zeal and (ξύλο) wood. We wanted a warm word that sounds enticing; a word that encapsulates the feeling of a raw material when you touch it with your hands.
Wood is alive, it is fragrant, it breathes and ages with you. Wood is warm. Wood makes each pair of glasses unique. Wood is surprisingly light. Wood helps tackle climate change. Wood has tangible, measurable benefits for health and well-being. The wood is naturally beautiful and aesthetically pleasing.
We live in the heart of the Aegean. We grew up in the sun, right next to the waves. And that is something we want to convey in our designs. From the names we give our glasses to their design, our graphic designs and our photographs; we want to recreate the feeling we have within us about the place in which we live in. Lines and forms on the frames which are reminiscent of the undulations of the sea, trunks of sturdy pine trees, the flow of sand on the golden beaches of the Mediterranean and the cool night air of the summer.
Every Zylo frame is hand-crafted with great care and bears the mark of the craftsman. It is also very lightweight. With our anthropocentric design, we ensure that our frames fit perfectly and that our glasses are very comfortable.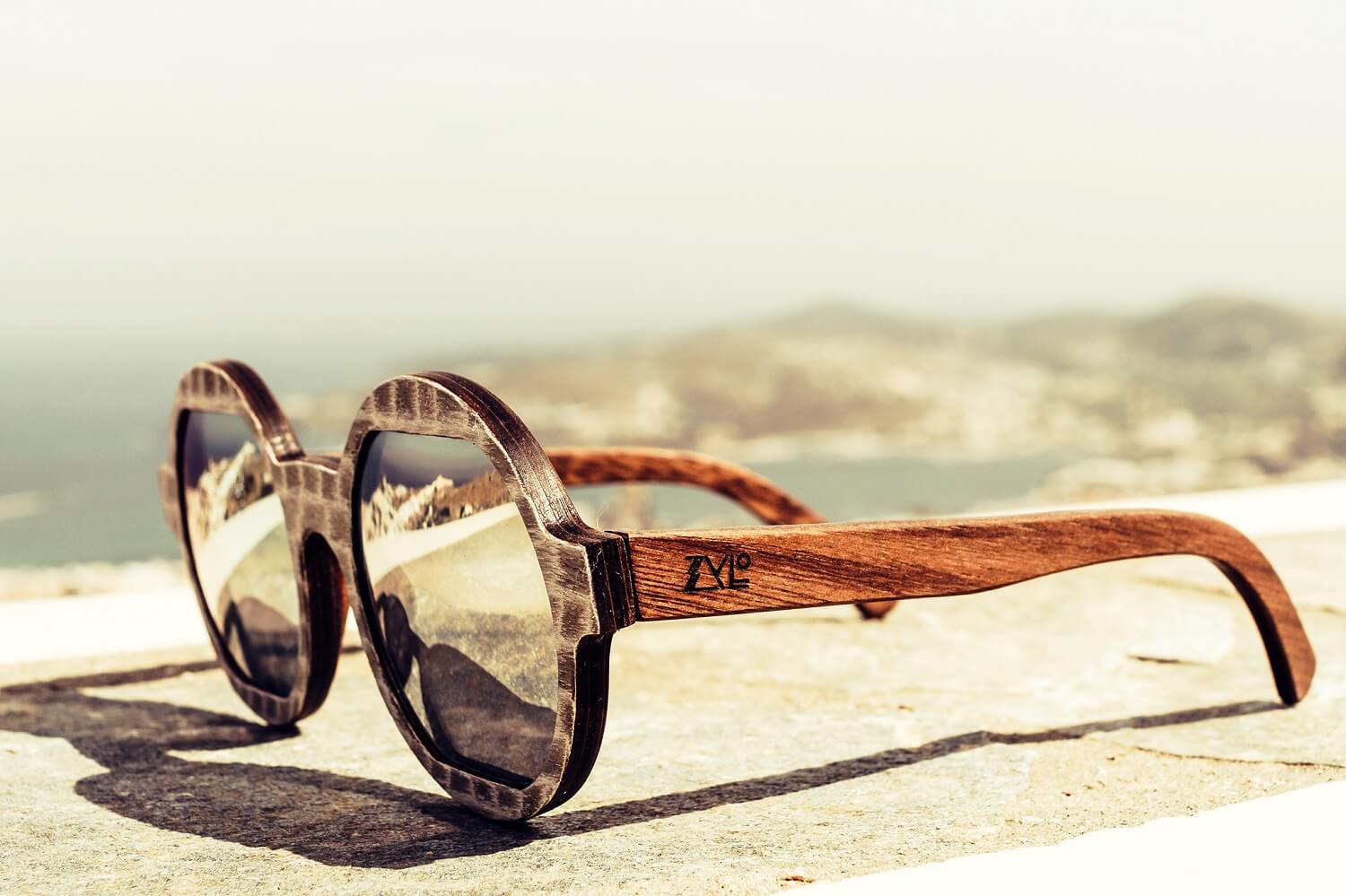 Primarily, we use walnut as the base for constructing our frames. For the decorative parts, we use wormwood root, eucalyptus pommele, etc. Construction of each individual frame is demanding and slow. Wood needs time – it has to be shaped gradually in stages, and given time to rest in between those stages. The application of glue requires great patience. The finishing processes require perseverance. The final stages demand the greatest care. The final finishing is done with white beeswax and virgin olive oil. A simple, authentic and natural blend which cradles the frame, partially waterproofing it, giving emphasis to its natural colours and tones, finally resulting in a silky-smooth uniform surface. The construction of the frame alone requires 14 stages of construction and takes 2 full days! We are proud of our detailed production process and we will continue to produce our glasses in this way. Our glasses are a synergy of the handcrafted parts and the vision of our creative team. Quality is not just a word for us.
Quality is integrally embedded in our work and our philosophy. That is what makes us stand out.
We are also very proud of our exclusive Fishing Boat Project Limited Edition line. This product line consists of a select 150 numbered pairs of frames produces from the wood of the Mastro Tasos' boat. It was a 4.2-meter long wooden boat, constructed in 1973 from Pine from the island of Samos, by the ship carpenter, Zorzos Ioannis, who is considered to be one of the best boat craftsmen of his time. It was Mastro Tassos' favourite boat; his lucky charm. A few years after Mason Tassos' death, his boat continues his travels via our glasses.