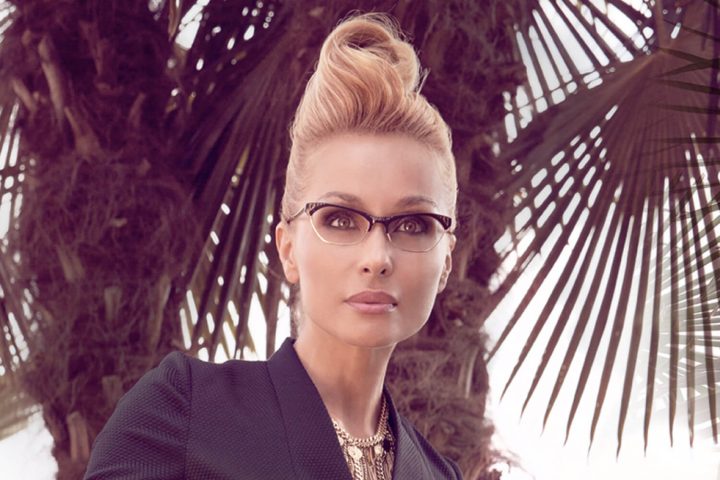 ENNI MARCO
Exterial attribute of interial style
ENNI MARCO is one of the most noticeable brands in the optical market all over the world. 
The Italian roots of the company allow to create ultra-fashionable collections of both sunglasses and medical frames.
They harmoniously combine top trends and a respect for traditions, original design solutions and a flawless sense of style. Moreover, a careful quality control and a combination of manual work with innovative technological solutions can meet the expectations of millions of fans of ENNI MARCO glasses.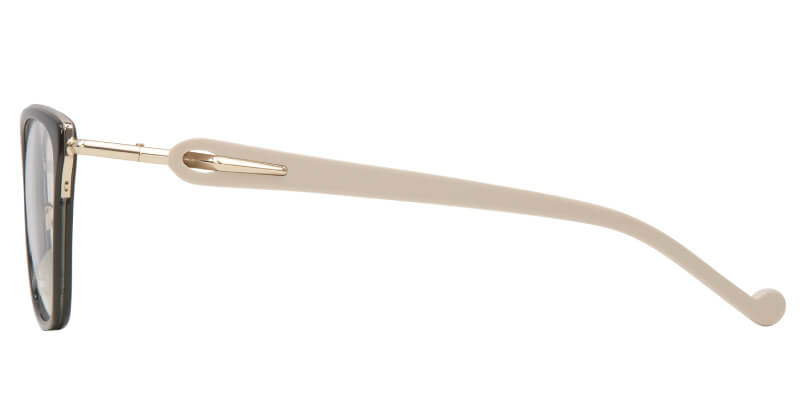 The brand was born in second half of the 20th century when several designers united in the creative union EMstudio. Their studio was located in the small picturesque town Belluno in northeastern Italy. By the way, this region is known as the mecca of top optical companies.

In the 2000s, the headquarters of EMstudio opened in Prague. That was a logical next step for the brand, which aim was to be closer to its customers and quickly respond to the change in its fans' mood.
Today, ENNI MARCO glasses can be found both in the largest cities of the Old World and fashionable salons of the Middle East, in the Baltic countries and in Russia.
TIMELINE OF EYEWEAR DESIGN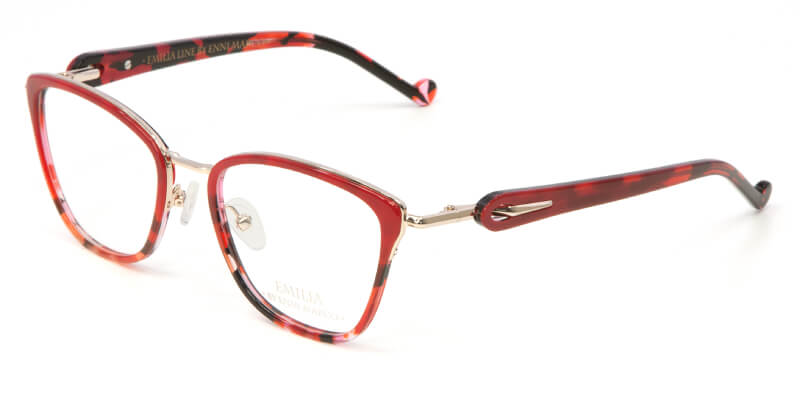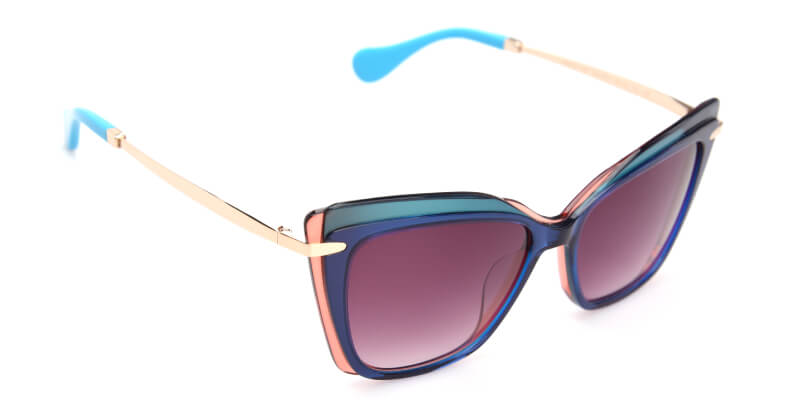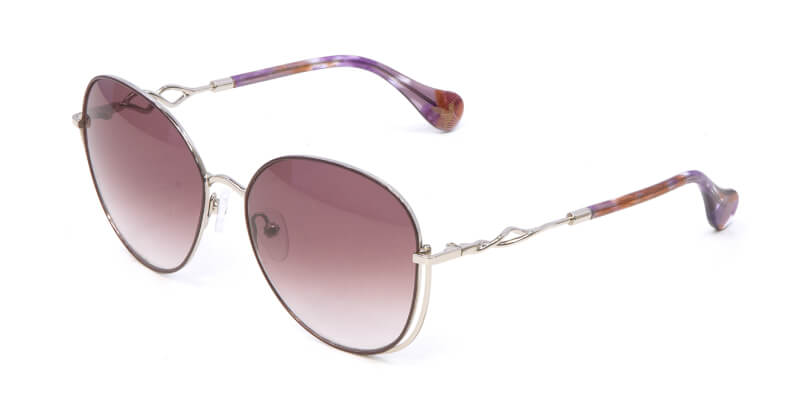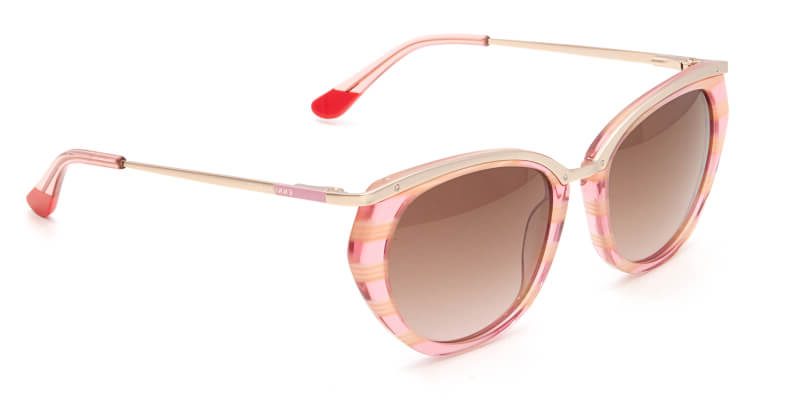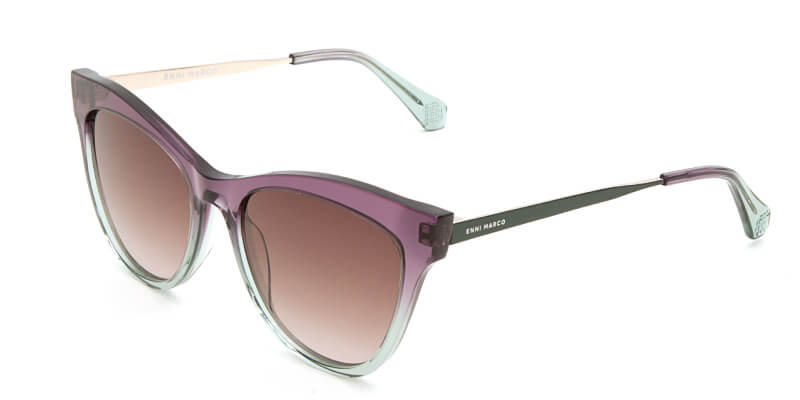 The birth of a new collection is always a difficult process. It is important to tell fans about new trends, add the barely catching spirit of Italy and your unique personality.
It is not always possible to explain the process of creativity in words, but ENNI MARCO frames speak for themselves. EMstudio designers see the secret of success not only in the uniqueness of style or innovative materials, but also in the convenience of the daily wear of any model of ENNI MARCO frames or glasses.
The brand philosophy consists of a combination of simple components: versatility, originality, sense of measure.
Therefore, you can find models that suit both men and women in ENNI MARCO line. Attention to details, rigidity of forms and traditional values are the basis of the brand's philosophy, which is trusted by successful and opinion-independent customers of ENNI MARCO.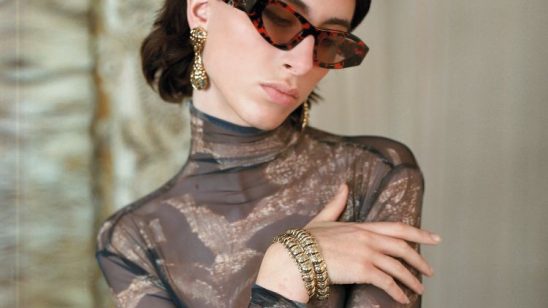 Previous Post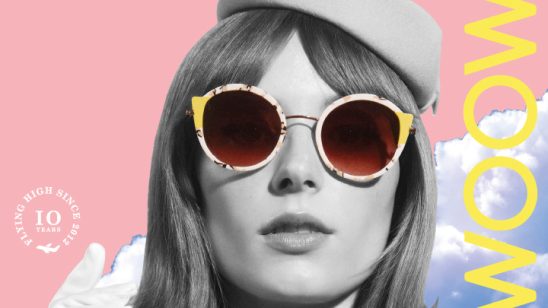 Next Post